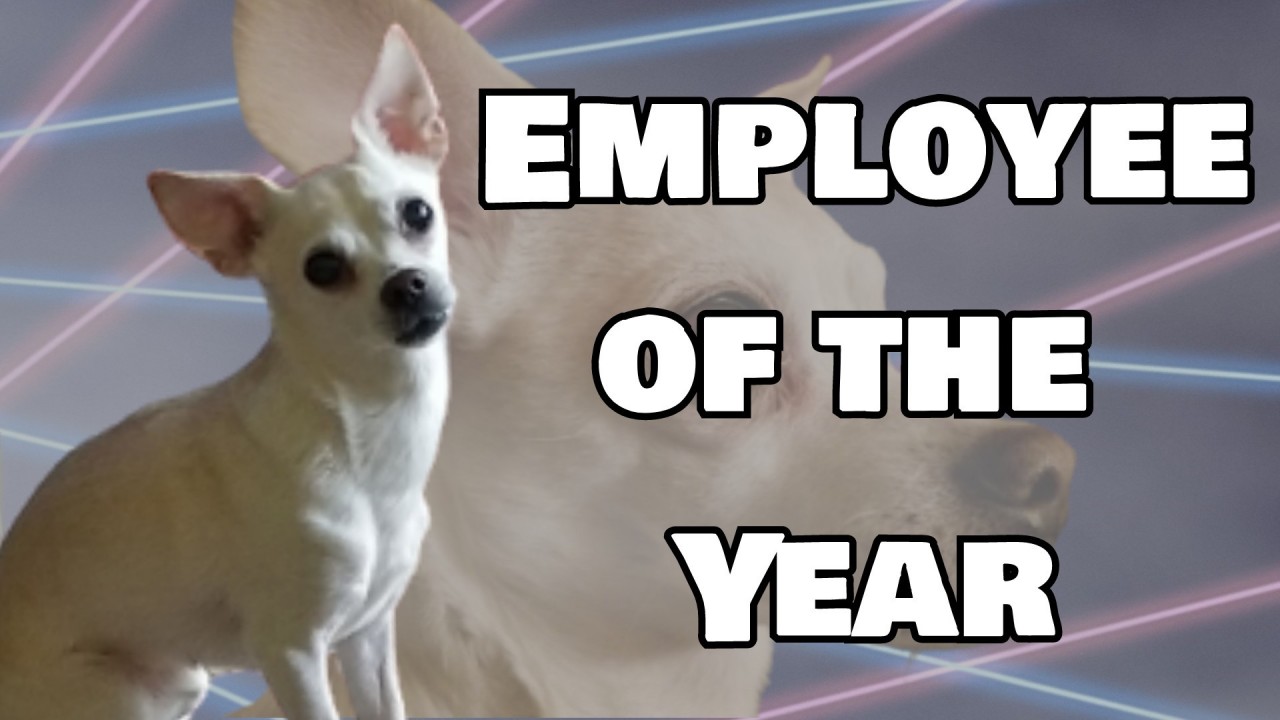 I had a student we'll call Todd. Todd's favorite things were the zoo, reading animal books, and quizzing people on their animal knowledge. One of my favorite days working with him started with a very rough morning with a writing assignment.
"It's a letter to anyone," his teacher explained. "We've been at this all morning and he only has one word written."
Todd looked crestfallen. After animals, pleasing adults was one of his favorite things. His teacher knew that if Todd hadn't started something, it wasn't because he was "stubborn" but he struggled to get started with new tasks and needed another way to approach it.
We went back to my "speech room" and looked at the blank paper. I had lots of tools at my disposal: adapted pencils, keyboards, voice dictation software, wiggle seats, kits and binders of visual supports for writing, and of course I had free access as an Indiana public school employee to the PATINS Lending Library to borrow whatever I thought might help Todd. I thought of my tools, I thought of Todd and what he needed and remembered his special nerd power.
"Do you want to write a letter to a dog?"
Todd nodded, still a little hesitant after an hour of trying to write and nothing coming out.
"You could write to my dog, if you wanted. She would write you back."
"You have a dog?!"
So I told him about my chihuahua, Winnipeg. Winnie was abandoned on the street in Indianapolis and we adopted her. She loves blankets, snuggles, and sandwiches. I had a hunch she loved reading and writing letters.
Todd immediately scribed five sentences (one of his accommodations, since tools like speech-to-text software were not accessible for him), and put the periods and capitalization in himself:
Dear Winnie,

Don't eat all the treats. Why are you a little dog? You are a good loving dog. Play tug of war with Mrs. Conrad. Don't wake your dad Winnie.

Love,

Todd
It may never make it into a library or be critically acclaimed, but it is one of my favorite written works a student has ever produced. I felt like Winnie earned Employee of the Year that day. Relationships paired with the best ways for access wins every time.
Some of our pets have put in more hours and done more service to humanity in general and Indiana students specifically than they'll ever understand. They've been especially treasured and faithful companions this past year, while we spent way more time on "their" home. They are therapeutic little creatures who remind us to enjoy simple pleasures, take care of ourselves, maybe take a nap in the sun sometimes.
If you'd like to see some of our PATINS pets, I created a short quiz. See if you can guess what pet belongs to which staff member!
Todd got his letter from Winnie the next week, and he was rightly suspicious:
"Did she write this by herself?"
"Good question, what do you think?"
"She can't use a pencil."
"No, she can't."
"But maybe you can scribe, like how you do with me."
"I think that's a great idea."

I'd love to hear about your pet and the little acts of service they do for you, your family, or students!