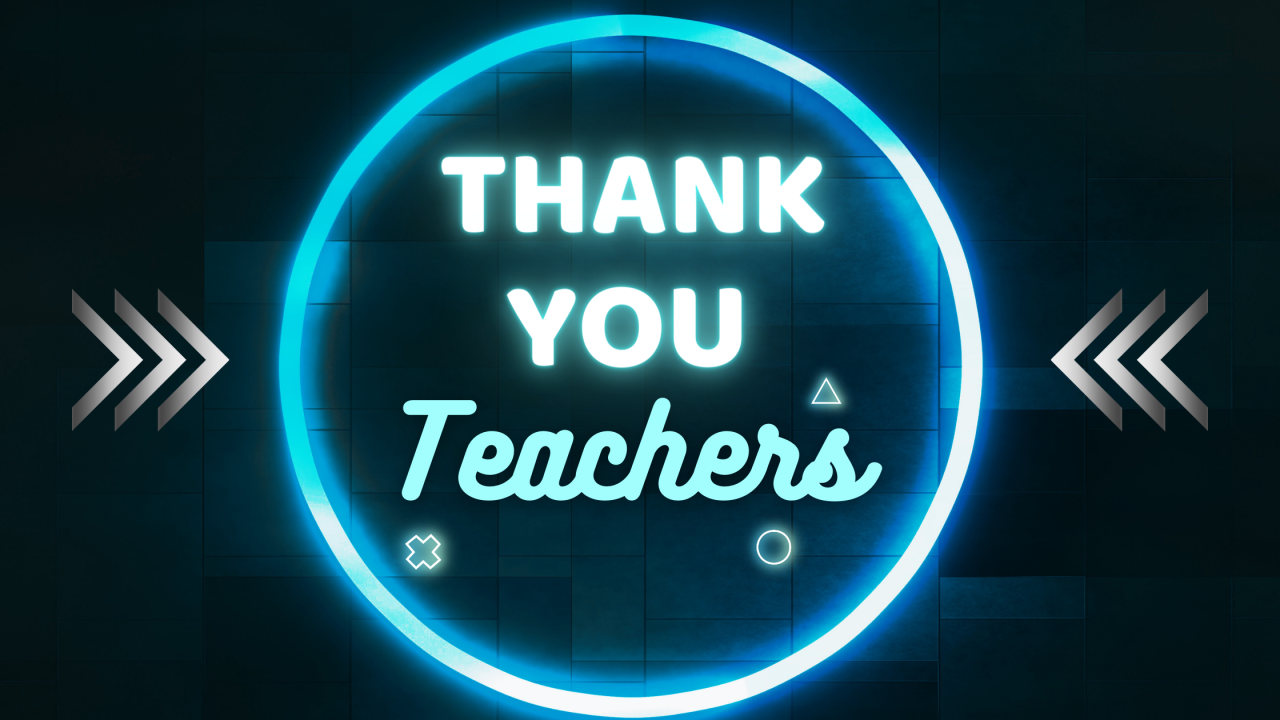 This morning I asked one of my boys what your teachers (general education, special education, and instructional assistants) do to make him feel safe, loved, and encouraged to try new things. My son took a second and started naming things that the teachers have said throughout the year. To my young third grader, it's the sharing of their day, an "I believe in you" and providing ways to make their accommodations seamlessly part of the classroom. In the teacher's day, it's small acts of kind thoughtful words. To a boy who has difficulty reading and learning in the classroom, it's a huge part of why he wants to come to school. It's a teacher who does not have all of the answers but knows where to go. It's a teacher willing to learn the audiobook program, the speech-to-text and text-to-speech software, the C-pen, and the fair word spelling test. Sometimes, it's asking for assistance in understanding the why and how of the UDL (universal design for learning), AEM (accessible educational materials), and AT (assistive technology) that makes this young student eager to come to school and learn rather than run and hide in his room before the school bus comes. After my son mentioned all the ways that his teachers made him feel safe, loved, and encouraged this school year he said that he should make a card for each of his teachers and instructional assistants that help and teach him each day.
If you or your student's teacher would like technical assistance providing access to the curriculum in the classroom please reach out to a PATINS Specialist or fill out a TA Request. The PATINS staff are eager to help you provide that safe, loved, and encouraging setting for each and every one of your students. Consultations are provided at no cost to the teacher or school.
As teacher appreciation and the end of another year comes to a close, make sure you take time to thank your child's teacher. Your kind thoughtful words have an impact on the teachers as well.