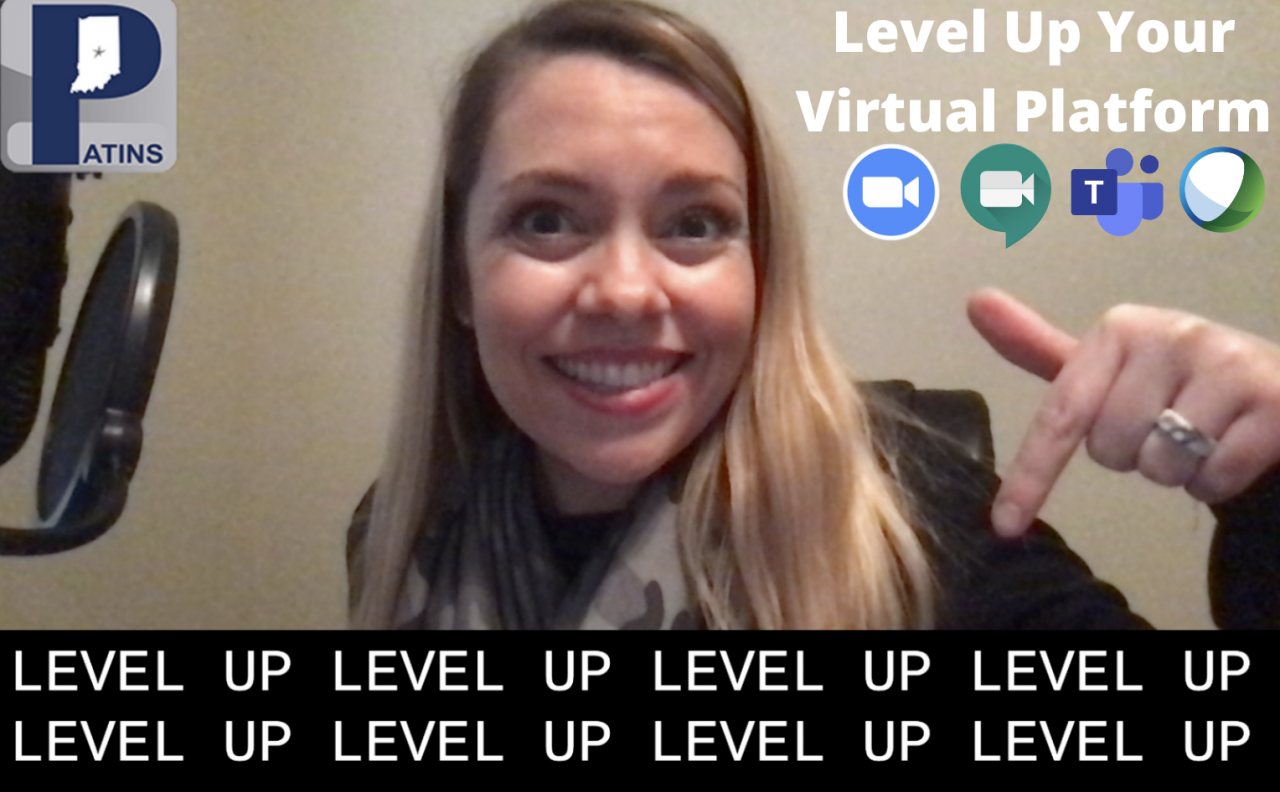 Last year I brought you the most popular blog post of last year: Top 5 Reasons for Captions in Schools. Did you see that the post was viewed and shared over four thousand times? Soon after that blog was published we all know what happened that dreaded month (I am not going to say it, you already know)... which led to a mass influx of virtual learning. This increased the number of teacher and school staff videos to an all-time high. The PATINS Project provided training and individual staff consultations with school districts on ways to make their educational materials accessible through their various learning platforms. It was a learning curve that benefited the masses.
So, the great news is that the information that captions are a must reached schools and teachers and applications are now integrating the software into the products for us.


But wait, there is more! What if I told you there is a way to put the captions into your virtual learning platforms camera? Also, this application works across virtual platforms such as Webex, Zoom, Google Meet, and Microsoft Teams!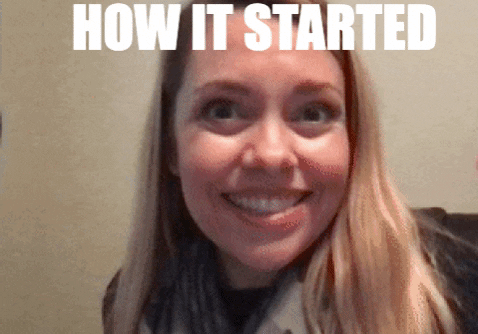 You can create different scenes that fit your needs for your virtual classroom. I have included the PATINS logo in mine. You could include your virtual classroom link or school mascot. You can even make a scene that includes your slide presentation.
With your creativity, the possibilities are endless! Please share what you come up with and how you are using this application for your classroom!
Check out this month's PATINS TV Episode where I show you how cool, creative, and accessible this application is!
Don't forget there are written instructions for you to take and share with your colleagues when you are leveling up your skills for your virtual classroom!