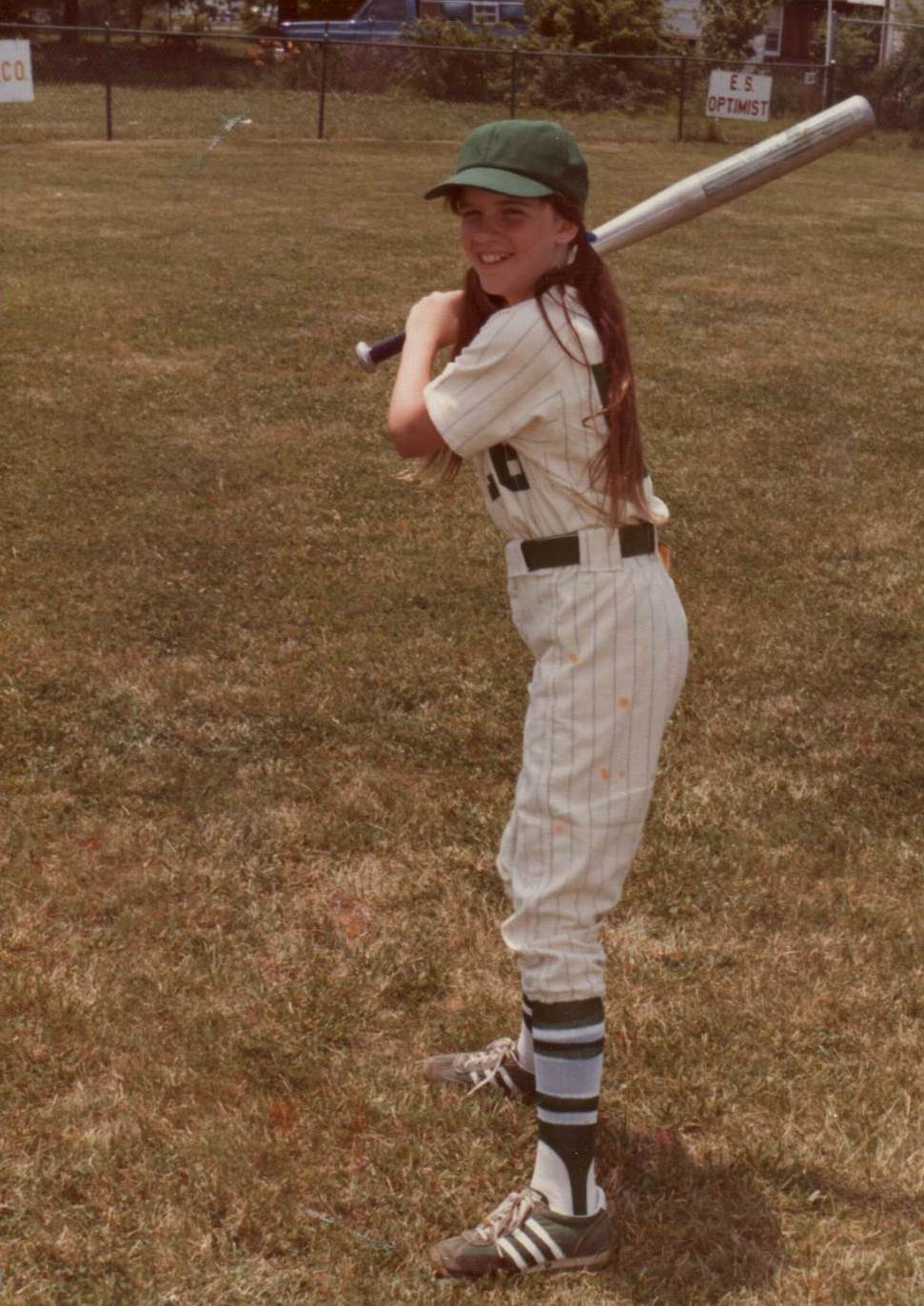 Sports have always been a big part of my life. I played girls little league when I was 9 until I turned 13. Back then girls played hardball, just like the boys and we had a great league with many teams in the city. My cousin played with me and one year we even won the city championship. Then I was able to coach and be a manager for a few more years. Another cousin was on the team and we were able to spend lots of time together.

As an adult, I started playing tennis and it has been such a great blessing. I have met so many wonderful women and made friends that have been there for me through bad days, bad tennis playing, and a health scare. I even ended up on a team with 2 ladies that I had played little league with.
I have also shared my love of tennis with several family members and my daughter. It is fantastic to be able to play tennis with family, especially in today's environment.
Recently, I have taken up Pickleball and I absolutely love it! I have again made many new friends and my family members are playing with me as well. A great part of playing Pickleball is that my husband is able to play, his bad knee wouldn't allow him to play tennis anymore. I also have an older uncle who shares my love of Pickleball and it is so much fun to play with him. My daughter's boyfriend has also taken it up and it gives them a sport to play together.
Sports also take up a significant amount of television time. Golf, Tennis, Football, Basketball, and Baseball are usually on at my house. I love the social aspect of rooting for a favorite team. If you carry around a Steelers cup or wear a Yankees shirt you are sure to strike up a conversation. I also enjoy the texting and calling with friends and family when a game is on.
I have so many great memories that include sports. There was the time the Indianapolis Colts fans let me dance with them, but forced me to zip up my jacket to hide my Steelers shirt!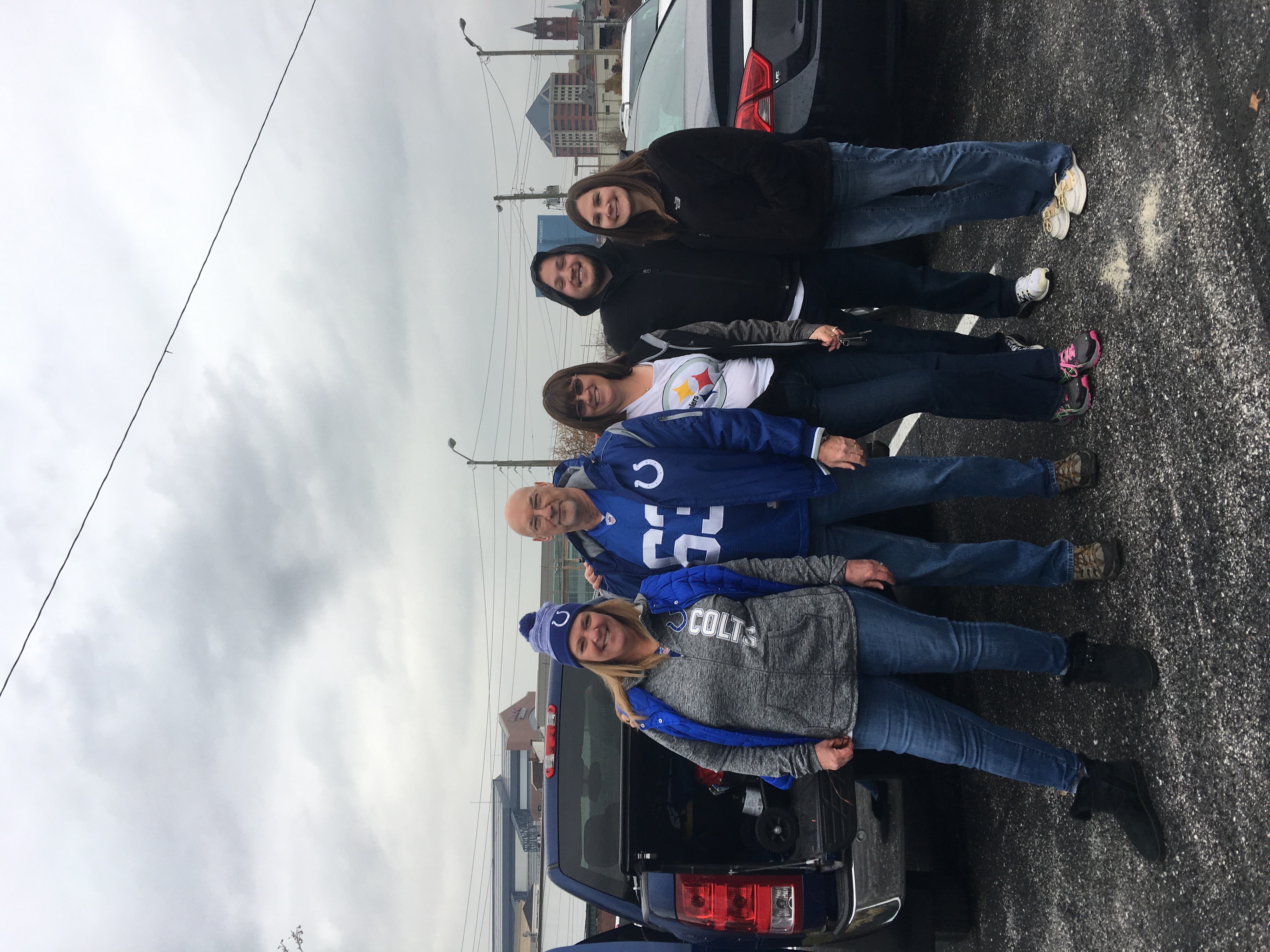 I attended a football game in Dallas where there were just as many Steelers fans as Dallas fans and we won!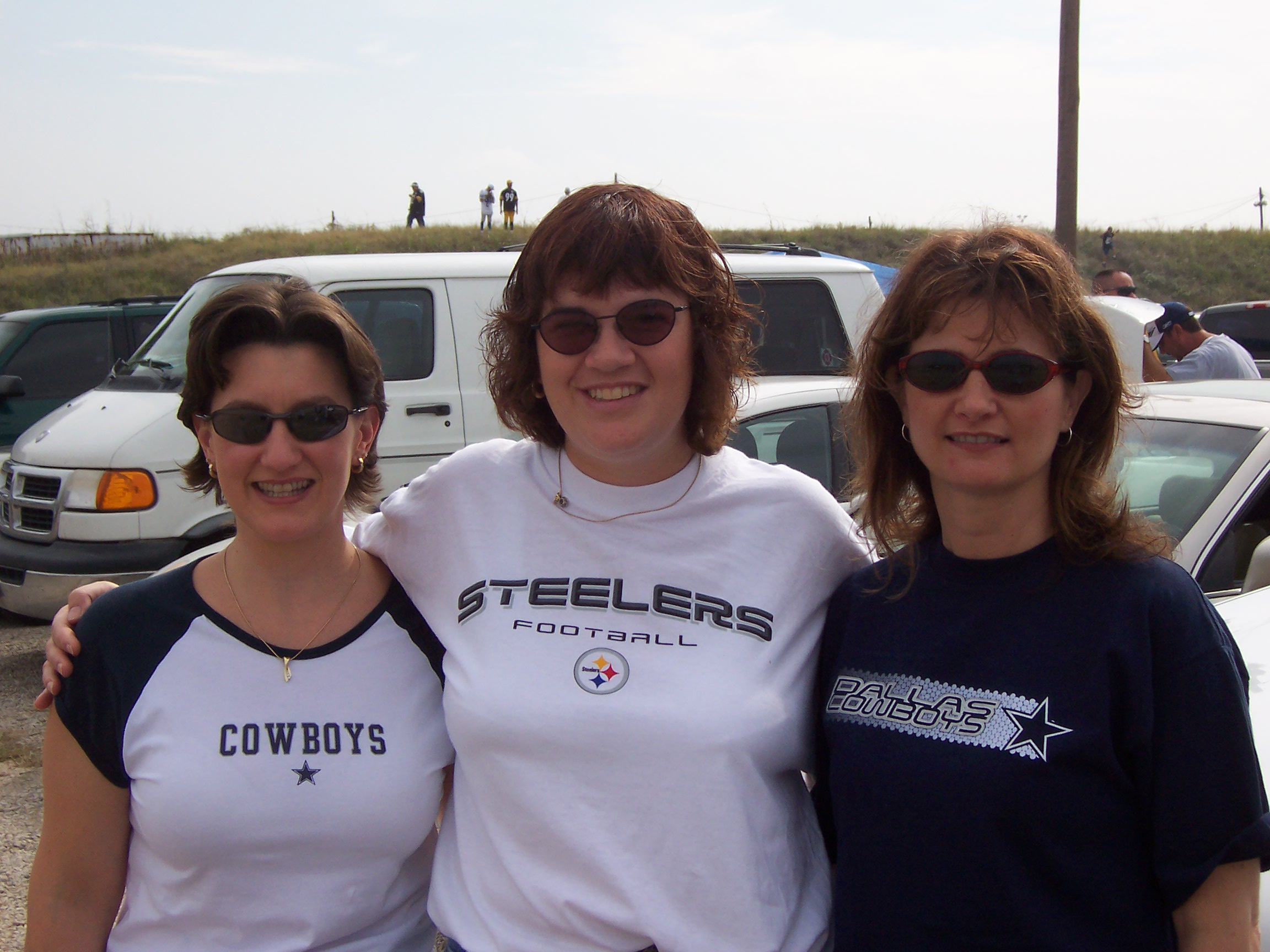 I have attended many professional tennis tournaments as well as baseball, football, and basketball games. I have attended my daughter's sporting events: softball, swimming, and tennis. I have always had sports in my life.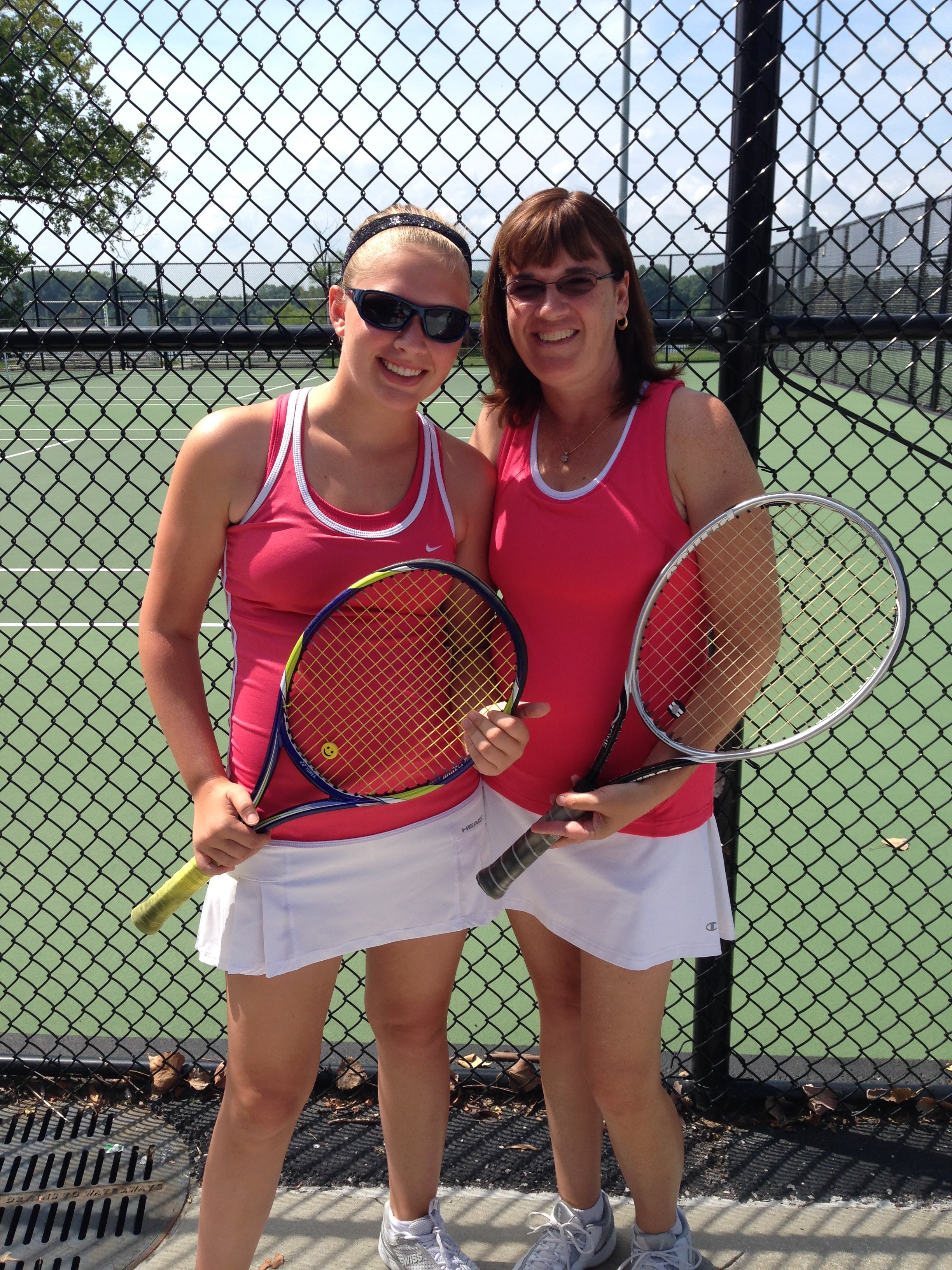 What is YOUR passion?