Archived Solutions


September 2018 - Tobii Dynavox presents the Speech Case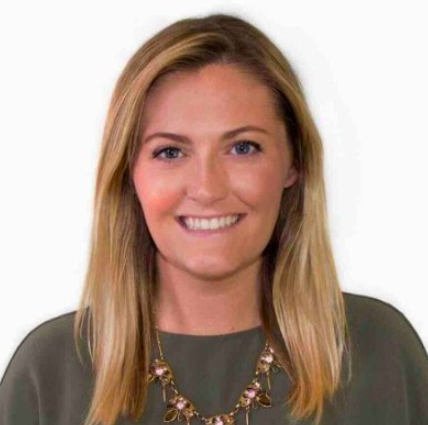 October 2018 -

Vimme Learning presents an e-learning solution for math education and assessment



Developed by teachers, Vimme Learning offers a cloud-based, single e-learning solution for math mastery and assessments for grades one through eight. View teacher testimonials about Vimme Learning on
PATINS TV
.
Contact Vimme Learning for product questions:

Email Vimme

Call Vimme (317) 331-5321

November 2018

- Lightspeed presents audio solutions for the classroom.



Lightspeed offers audio and video solutions to that help all students remain engaged and participating in the dynamics of the classroom. Learn more about Lightspeed's products on PATINS TV.

Contact David Buist for Lightspeed product questions:
Email David Buist
Call David Buist


December 2018

-
Achieve 3000 Boost provides differentiated instruction.

January 2019 -

INvestABLE Indiana saving options.





INvestABLE Indiana provides investing options for families and individuals with disabilities to save while maintaining vital public benefits. See INvestABLE Indiana's benefits on PATINS TV.

Contact Amy Corbin for more information:


Email Amy




Call Amy

Previous Years: