Archived Solutions

Introducing Indiana Disability Resource FINDER - an online, free state-wide resource designed to collect and organize contact and service information across Indiana, giving 24/7 access to community resources. View FINDER on PATINS TV.

For more information, contact:
Call Vicki Lee Johnson
Email Vicki Lee Johnson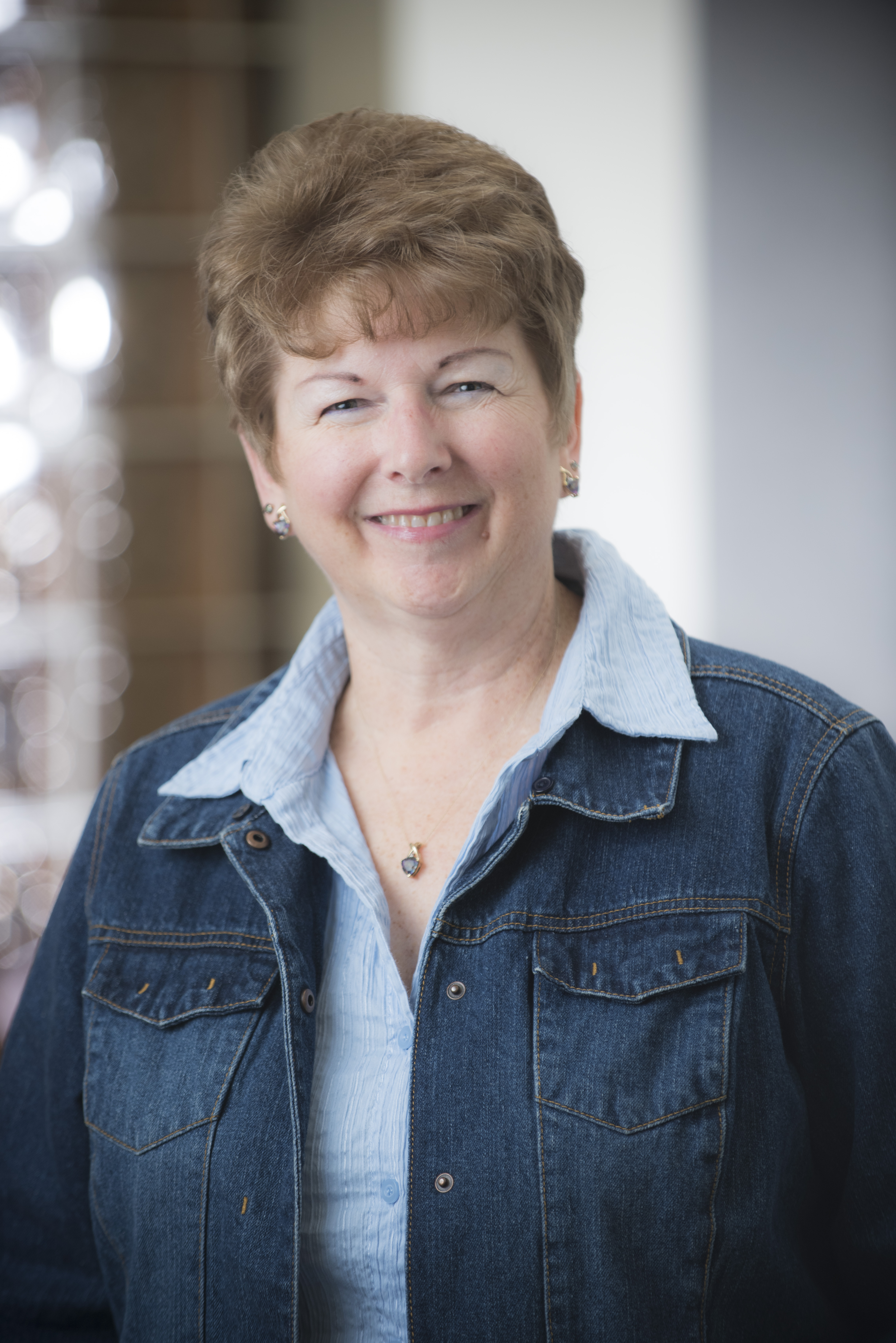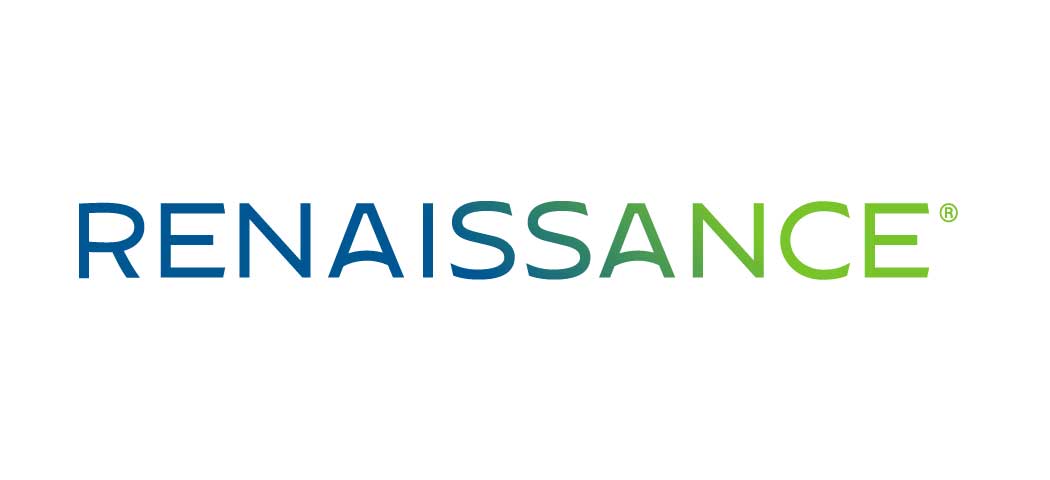 Renaissance is the leader in pre-K—12 assessment and practice software. Renaissance helps educators like you ensure that all students reach their full potential. When using Renaissance, you will understand where your students are currently at in the Indiana learning progression, what they need to learn next, and have access to instruction and practice tools to get them to the next level. View Renaissance on PATINS TV.
For more information:
Call Broc Hennessy
Email Broc Hennessy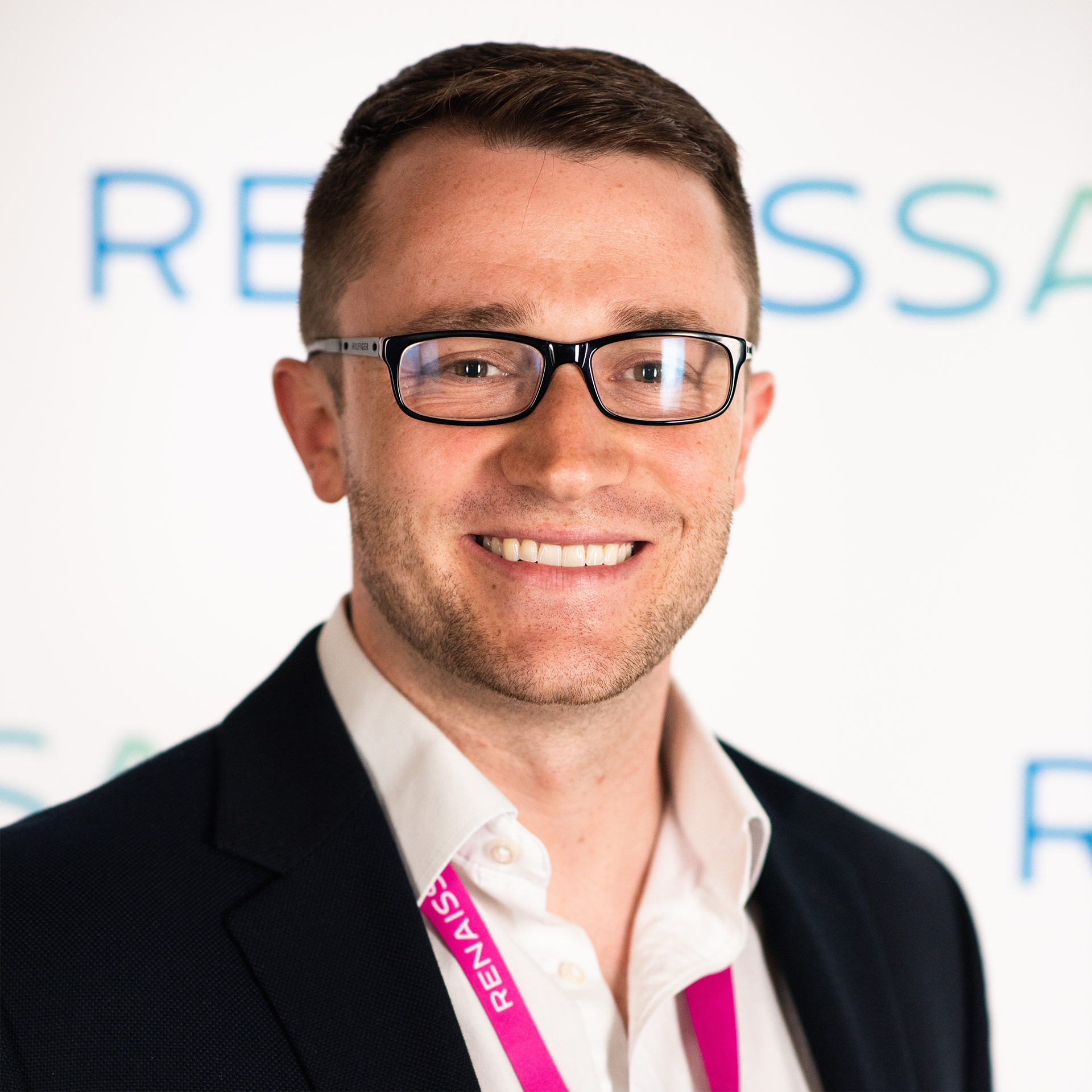 March 2020 - Don Johnston, Inc presents Co:Writer and Snap&Read
For 40 years, Don Johnston has made human learning tools, evaluations, accommodations, and curriculum that help educators unlock the potential of people across varied learning styles. View Don Johnston on PATINS TV.
For more information:
Call Ben Johnston

Email Ben Johnston
February 2020 – Tobii Dynavox presents updates to the I-Series

The I-Series, from Tobii Dynavox, features a lightweight, durable design combined with the world's best eye tracker. I-Series can be controlled completely with your eyes and is designed for people with conditions such as cerebral palsy, ALS, Rett syndrome, stroke/aphasia or spinal cord injury.
Gain Windows access and environmental control with speed, thanks to an Intel Core i5 processor. The I-Series comes pre-loaded with Computer Control, Snap Core First and Communicator 5. The I-Series provides more independence with features like the Partner Window, Wake-on-Gaze and eye-gaze accessible Adaptive Buttons.
I-Series comes with a 3-year warranty, unlimited phone and email support and is available in two sizes: I-13 and I-16. View the I-Series on PATINS TV.
For more information:
Call Kelsey Reynolds
Email Kelsey Reynolds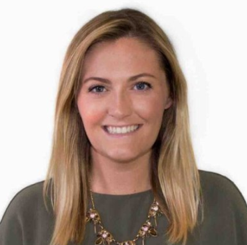 January 2020 - CreateAbility, Inc presents MeMinder, avatalk, and Evalu8NOW.


CreateAbility, Inc is an assistive technology company that provides solutions to students with intellectual and developmental disabilities, autism, and Down Syndrome flourish beyond their current capabilities - and tools that help teachers monitor students' activities and progress in real-time. View MeMinder, avatalk, and Evalu8NOW on PATINS TV.
For more information:
Call Steve Sutter
Email Steve Sutter

Lab Computers, Inc. is Indiana's exclusive distributor for Humanware Braille and low vision products. Together we give students the ability to engage in the expanded learning opportunities that evolving technology offers by bringing you the Braillenote Touch Plus and the Prodigi Connect 12.
For more information:
Call Brian Goemmer
Email Brian Goemmer
November 2019 - EYE can see, Inc presents the Optelec ClearView GO.


EYE Can See, Inc is a local provider of Adaptive Technology for individuals with visual impairments of any sort. They provide hardware and software solutions for individuals with any degree of vision loss or sensitivity to help them accomplish their goals.

New! ClearView Go portable magnifier with brilliant 15" high-definition display, document, distance, and self-viewing modes, high contrast customizable color modes, unique zoom and pan feature, lightweight, foldable design. View the ClearView Go on PATINS TV.

For more information:
Email Greg Blackman
Call Greg Blackman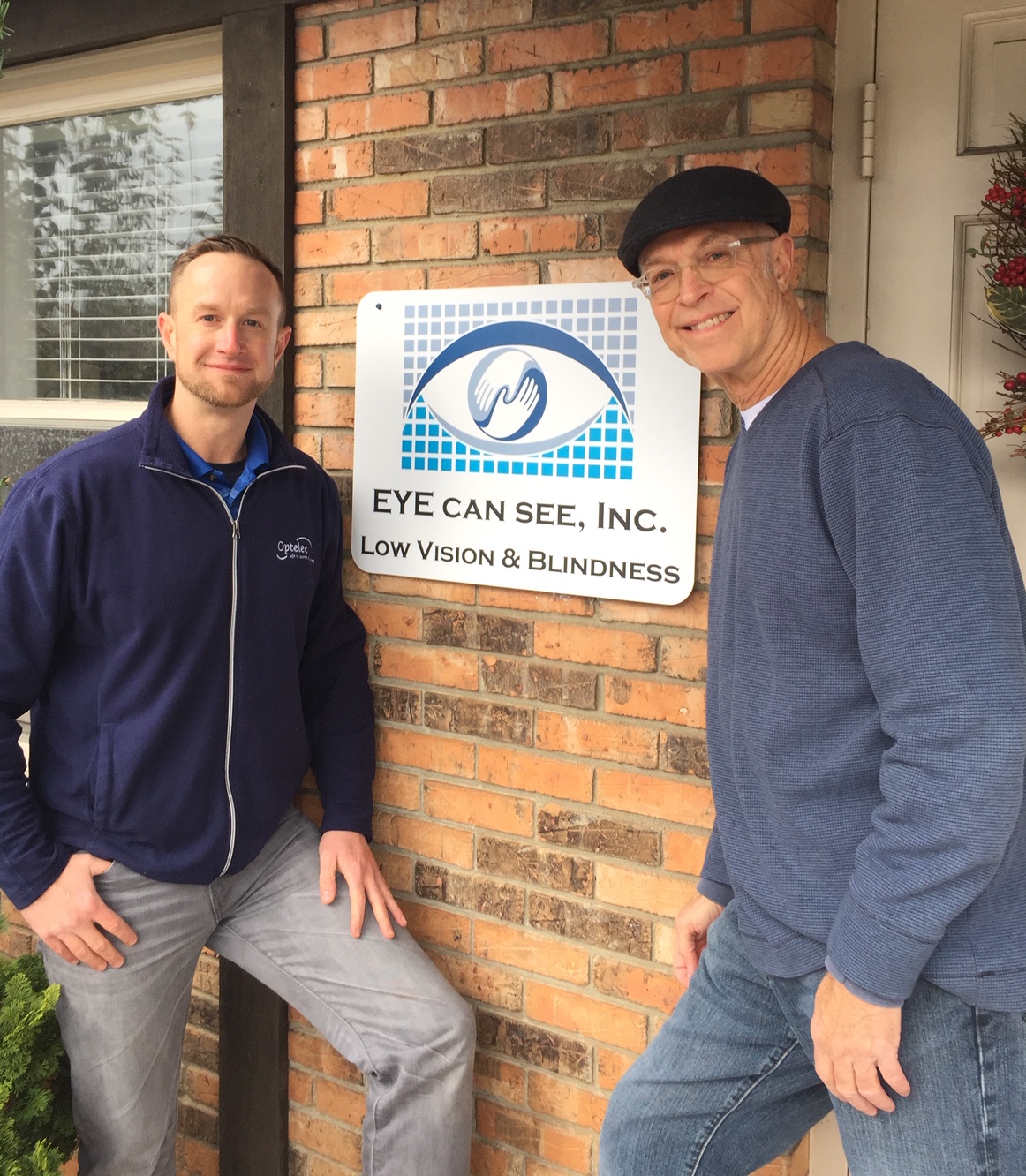 October 2019 - TeachTown presents enCORE.
Announcing enCORE from
TeachTown
! The newest adapted core program for students with moderate to severe disabilities in over a decade. Core-aligned, standards-based adaptive curriculum, designed and developed by experts who specialize in general curriculum access. Literature-based thematic units provide access to high quality and well-known literature as a comprehensive classroom solution to teach language arts, math, science, and social studies. View enCORE on PATINS TV.

For more information:
Email Scott Wyzgoski
Call Scott Wyzgoski



Oticon's ConnectClip remote microphone makes it easier for your child to communicate with friends and family where distance or noise is involved. These situations include the classroom, dance class, sports practice, in the car, and at the playground. View the ConnectClip on PATINS TV.

For more information:
Email Karla Quinones
Call Karla Quinones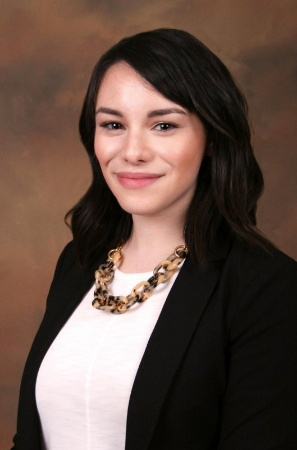 Smyle Mouse
allows hands-free and voice-free control of your computer via a simple webcam. One can point using gentle head motions and click with a smile or dwell. It can also be used as an adaptive switch for AAC software. No stickers on the face, sip/puff switches, wearables or specialized cameras are required. Award-winning and patented software. View Smyle Mouse on PATINS TV.

For more information:
Email Jim Rogers
Call Jim Rogers



Previous Years: