Archived Solutions
May 2021 - The Described and Captioned Media Program





The Described and Captioned Media Program is a federally funded project administered through the National Association of the Deaf. Our mission is to promote equal access to communication and learning through described and captioned educational media. We provide a free-loan library of accessible videos for student who are deaf, hard-of-hearing, blind, low-vision, and deaf-blind.


For more information:

Call Cindy Camp
Email Cindy Camp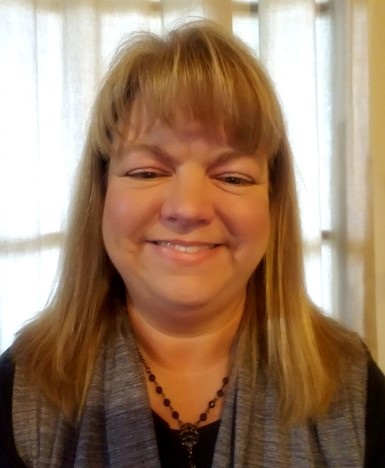 April 2021 - INvestABLE Indiana



INvestABLE Indiana allows qualified individuals with disabilities to save money and not risk losing vital public benefits, such as SSI or Medicaid. These tax-advantaged savings accounts allow for individuals with disabilities to save money and pay for qualified disability related expenses. Qualified expenses include but are not limited to basic living expenses, education, housing and transportation. Contributions can be made by anyone, including the account owner, friends or family-allowing for more people to play a part in creating a better quality of life.

For more information:
Call Amy Corbin
Email Amy Corbin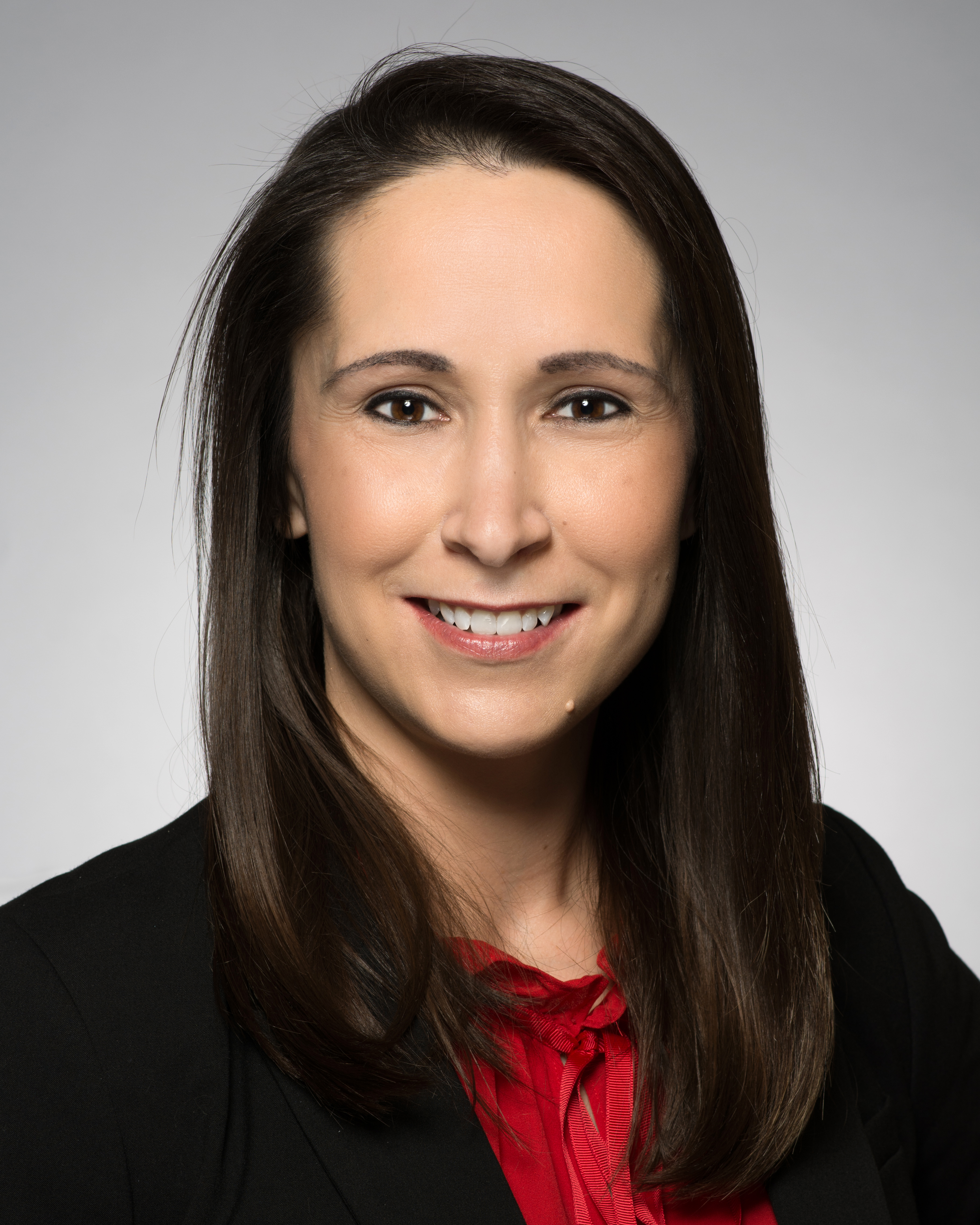 March 2021 - Attainment Company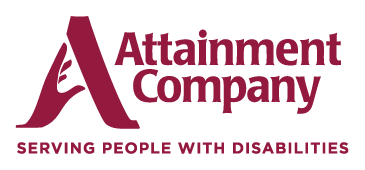 Attainment Company produces an affordable line of products for students with intellectual disabilities or autism, including research-based literacy, math, and science curricular resources as well as a variety of augmentative communication devices.
For more information:
Call John Sajdak
Email John Sajdak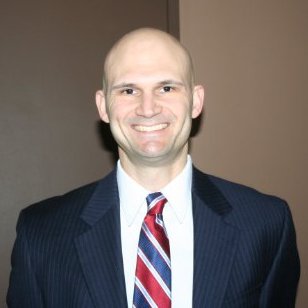 February 2021 - SiLAS Solutions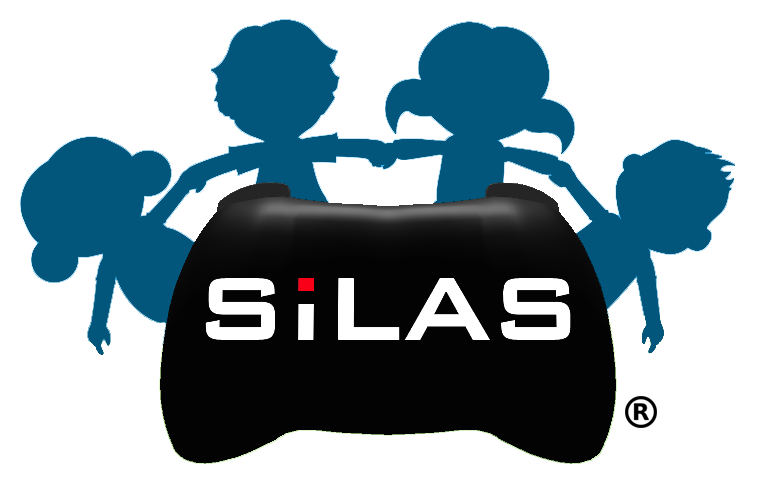 SiLAS Solutions is
a perfect SEL solution for any educational setting; in person, remote or a hybrid. SiLAS provides a high quality SEL program meeting the individual needs of students receiving special education services and non disabled peers. SiLAS includes complete lessons with activities, resources and tools saving teachers time to focus on what is most important, providing superior instruction. Once the lesson and activities are complete, students create an animation as an engaging culminating activity providing evidence and progress monitoring data for all your students. All you need is a computer with a keyboard and internal mic. It is that simple!
For more information:
Call Megan Horsley

Email Megan Horsley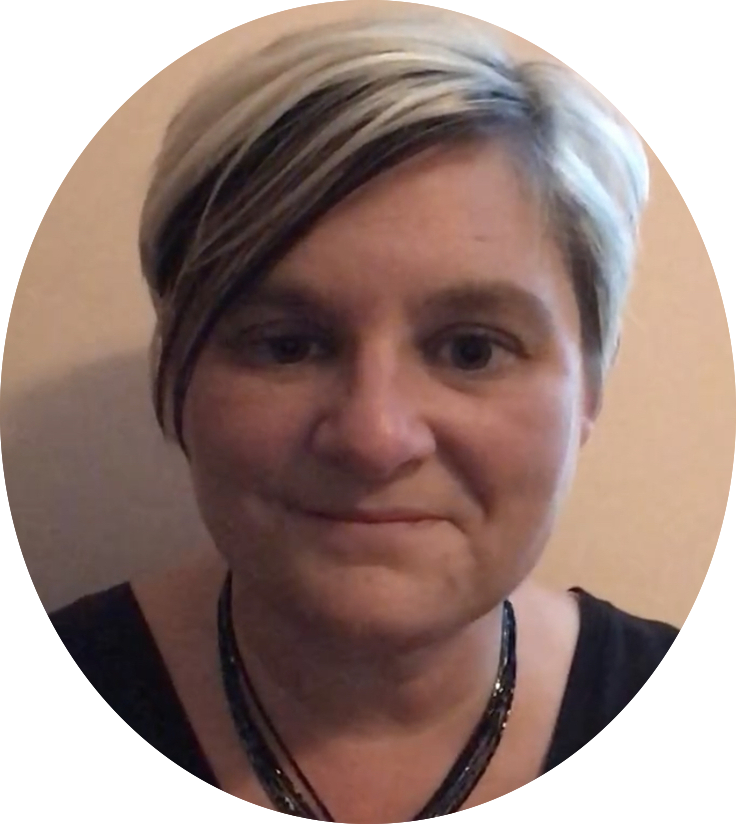 January 2021 - LessonPix



LessonPix provides simple and affordable custom materials and is your quality online resource for Learning, Communication, and Behavior. We believe in the power of visuals. Our priority is to give the flexibility you need for customization, simplicity for families, and affordability for individuals.
For more information:

Call Beth Poss
Email Beth Poss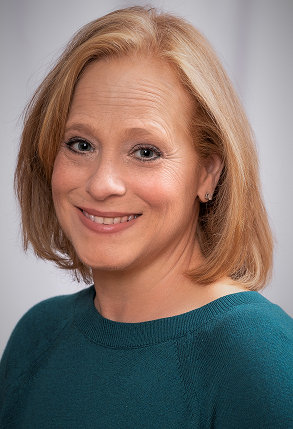 December 2020 - Texthelp

At Texthelp, we believe in unlocking the potential of every learner through innovative technology. We're creating smart, inclusive technology that helps people read, write, express their thoughts and share information more accurately & fluently – across all stages of life. We provide a range of universally designed technology solutions for teaching and learning--helping to minimize teacher workload and maximize student outcomes.

For more information:
Call Joni Degner
Email Joni Degner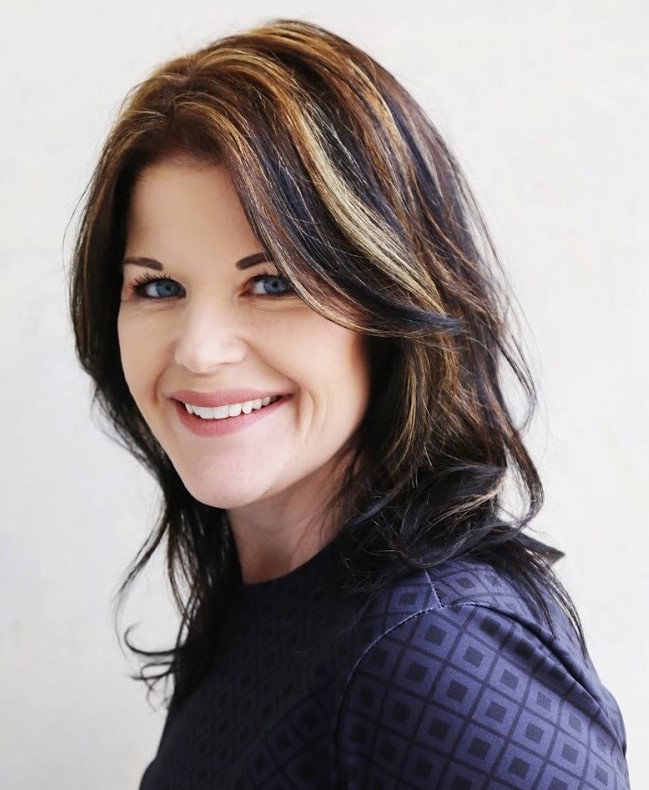 November 2020 - EVERFI K-12



EVERFI's online courses cover the critical life skills students need to be successful - college and career readiness, mental wellness, financial literacy, interpersonal skills, etc - and they're all free. The online lessons can be done remotely by students and the built-in assessments give teachers automatic feedback on student progress and understanding. In addition to their online offerings, EVERFI offers offline lesson plans and companion resources to support the online lesson - creating a truly blended experience.

For more information:
Call Kaley Esselborn
Email Kaley Esselborn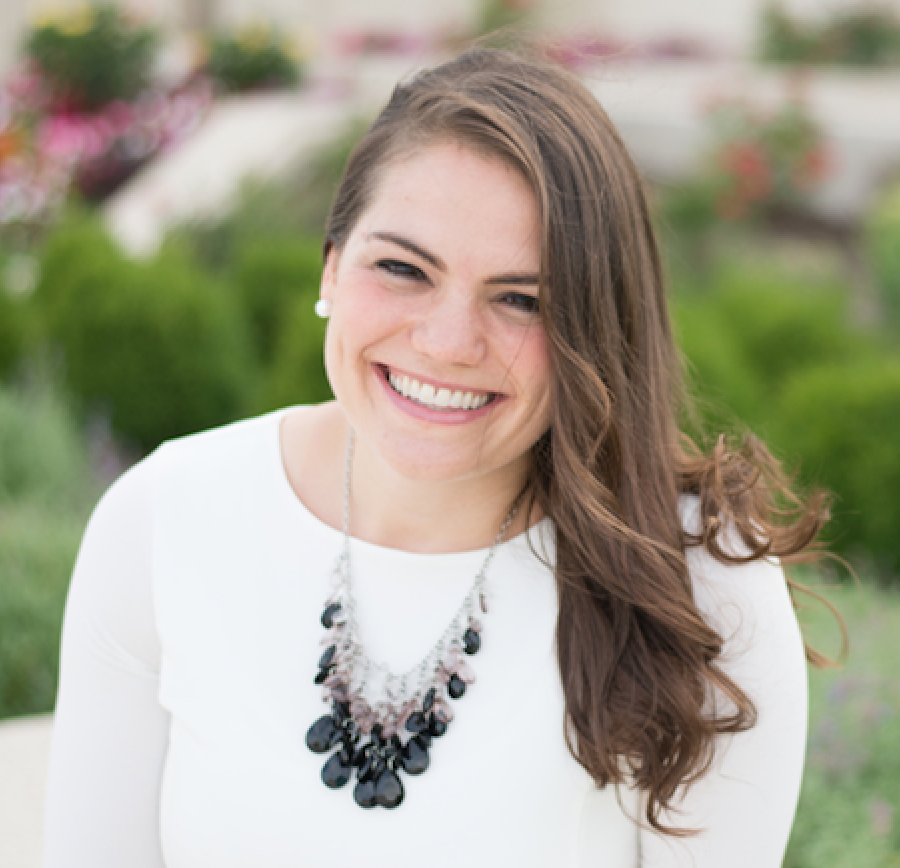 October 2020 - EYE can see, Inc presents the OrCam Read


EYE can see, Inc. is a local provider of Assistive Technology for individuals with Low Vision and Blindness covering the entire state of Indiana and Kentucky. They work with all hardware and software products, from basic low tech to high tech, low vision to blindness solutions and everything in between. They have an office in Indianapolis where we see clients and travel for on-site appointments as well.

For more information:
Call Greg Blackman
Email Greg Blackman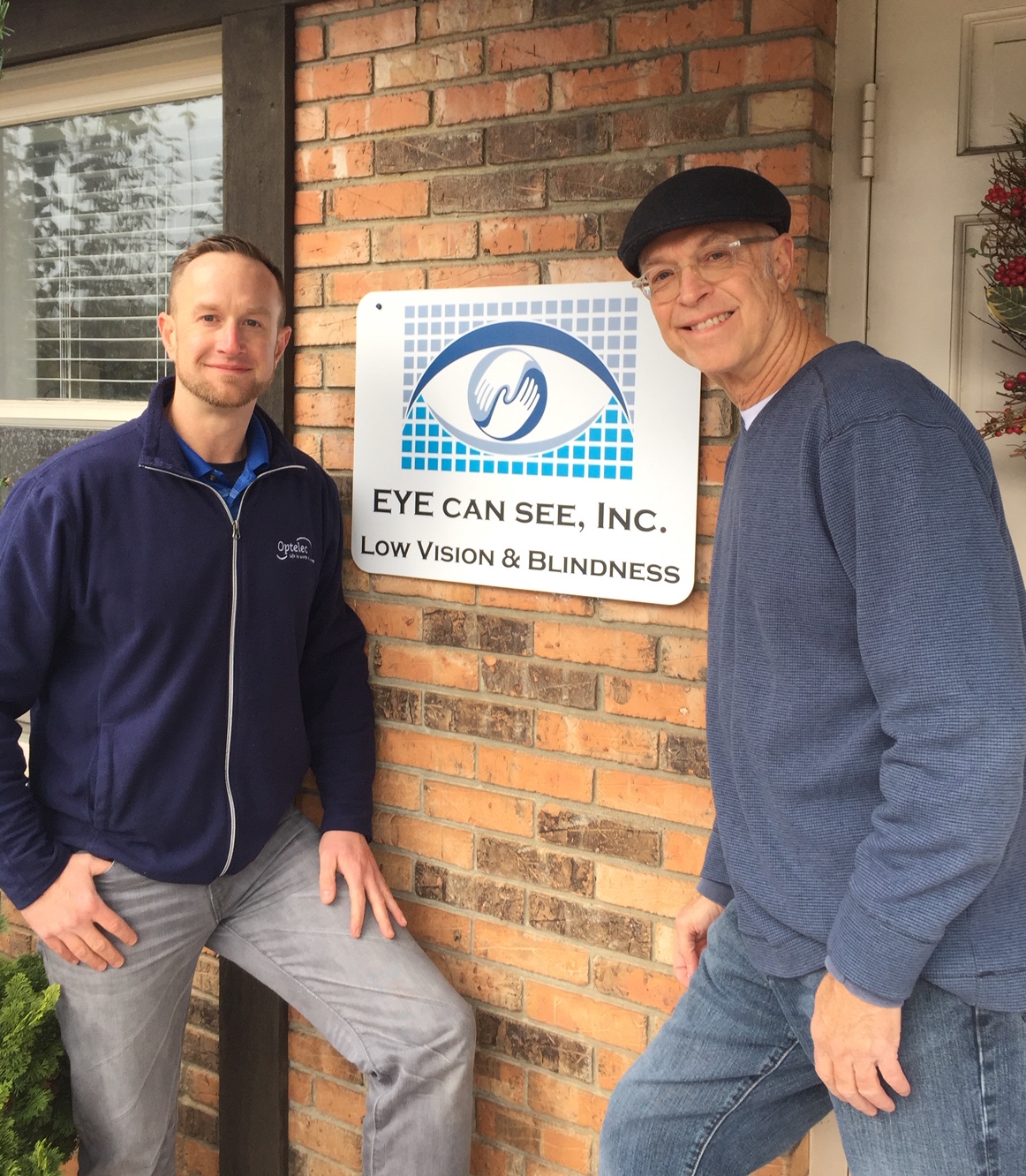 September 2020 - Cadan Assistive Technologies presents Nous Eye Blink Switch



Cadan Assistive Technologies has been supporting individuals and institutions by providing Assistive Technology devices and software for over 29 years. During that time, we have watched as technology has improved for our customers with Special Needs. We are happy to have contributed to making the lives of people with Special Needs more independent and rewarding and look forward to continuing to do so.

For more information:
Call Jim Rogers
Email Jim Rogers

August 2020 - Westminster Technologies presents Instant Language Assistant (ILA)


Westminster Technologies offers a wide range of specialized assistive technology solutions. They offer AT Assessments, Consulting, and Professional Development. Their product lines include the TAPit, ILA, ProxTalker, Beamz, and a wide variety of computer access tools.

For more information:
Call Ted Klopp
Email Ted Klopp