Current Solution
We spotlight a student solution each month, August through May, including a dedicated episode on PATINS TV complete with product demonstrations and pricing. Subscribe to PATINS Project's channel
to receive a notification when new videos are posted and to view previous episodes.
November Featured Solution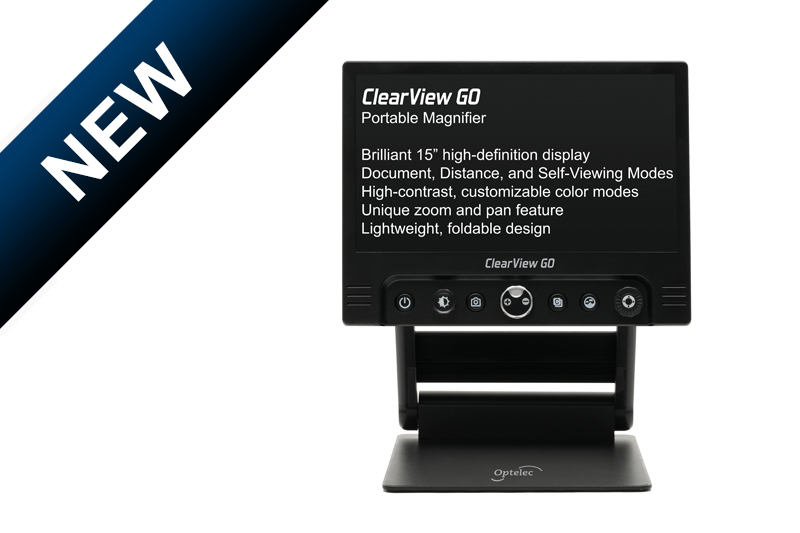 EYE Can See, Inc is a local provider of Adaptive Technology for individuals with visual impairments of any sort. They provide hardware and software solutions for individuals with any degree of vision loss or sensitivity to help them accomplish their goals.

New! ClearView Go portable magnifier with brilliant 15" high-definition display, document, distance, and self-viewing modes, high contrast customizable color modes, unique zoom and pan feature, lightweight, foldable design.


For more information:
Email Greg Blackman
Call Greg Blackman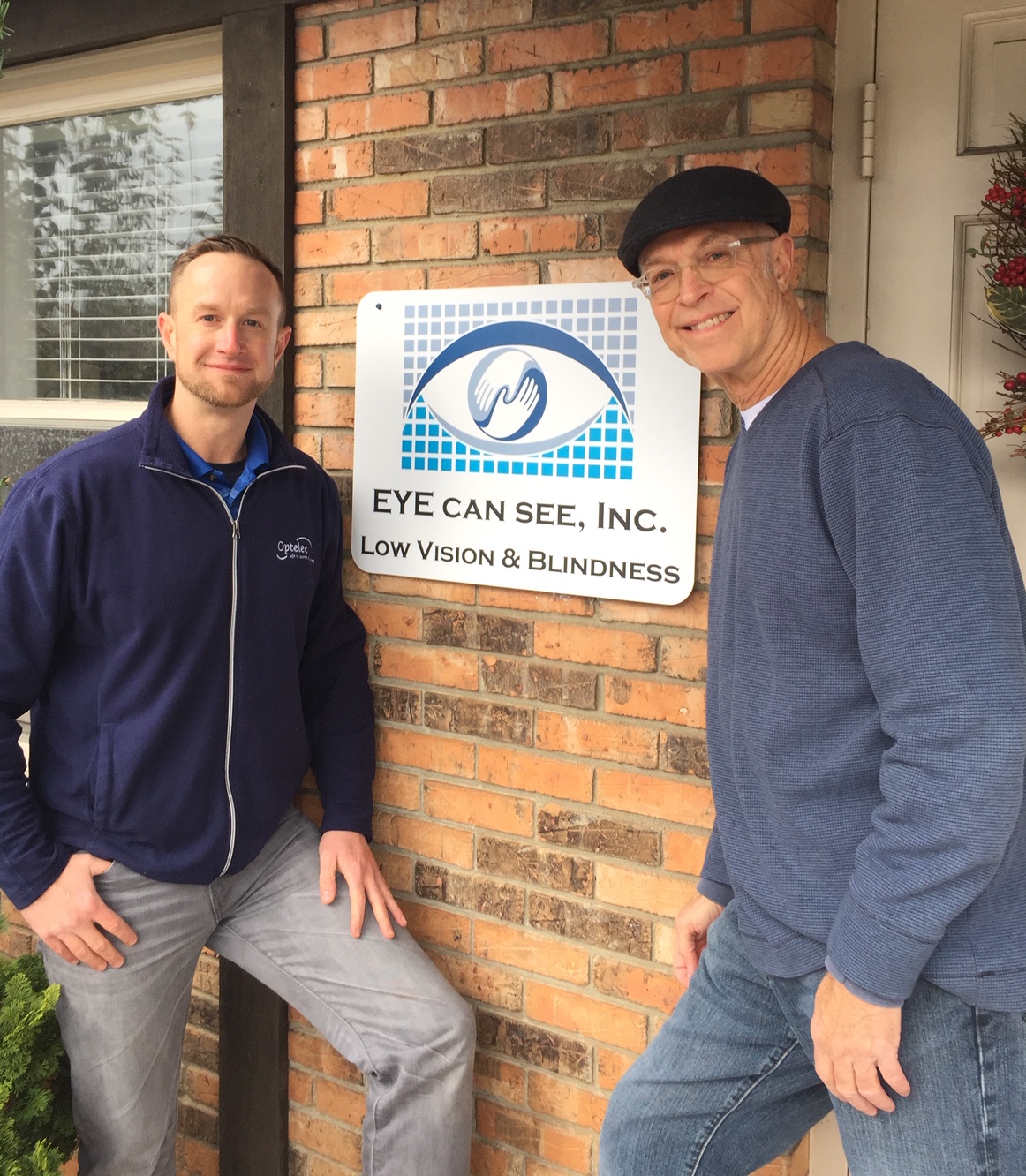 Featured Solution Episodes Coming Soon:
December 2019 - HumanWare

January 2020 - Createability, Inc.

February 2020 - Tobii Dynavox

March 2020 - Don Johnston, Inc.

April 2020 - Renaissance

May 2020 - FINDER