Current Solution
We spotlight a student solution each month, August through May, including a dedicated episode on PATINS TV complete with product demonstrations and pricing. Subscribe to PATINS Project's channel
to receive a notification when new videos are posted and to view previous episodes.
Monthly Featured Solution



The I-Series, from Tobii Dynavox, features a lightweight, durable design combined with the world's best eye tracker. I-Series can be controlled completely with your eyes and is designed for people with conditions such as cerebral palsy, ALS, Rett syndrome, stroke/aphasia or spinal cord injury.

Gain Windows access and environmental control with speed, thanks to an Intel Core i5 processor. The I-Series comes pre-loaded with Computer Control, Snap Core First and Communicator 5. The I-Series provides more independence with features like the Partner Window, Wake-on-Gaze and eye-gaze accessible Adaptive Buttons.

I-Series comes with a 3-year warranty, unlimited phone and email support and is available in two sizes: I-13 and I-16.


For more information, contact Tobii Dynavox:

Call Kelsey Reynolds
Email Kelsey Reynolds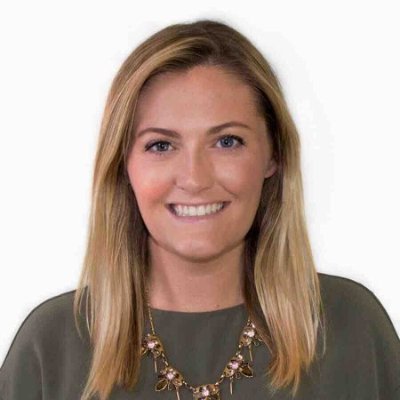 Featured Solution Episodes Coming Soon:
March 2020 - Don Johnston, Inc.

April 2020 - Renaissance

May 2020 - FINDER