Current Solution
We spotlight a student solution each month, August through May, including a dedicated episode on PATINS TV complete with product demonstrations and pricing. Subscribe to PATINS Project's channel
to receive a notification when new videos are posted and to view previous episodes.
Monthly Featured Solution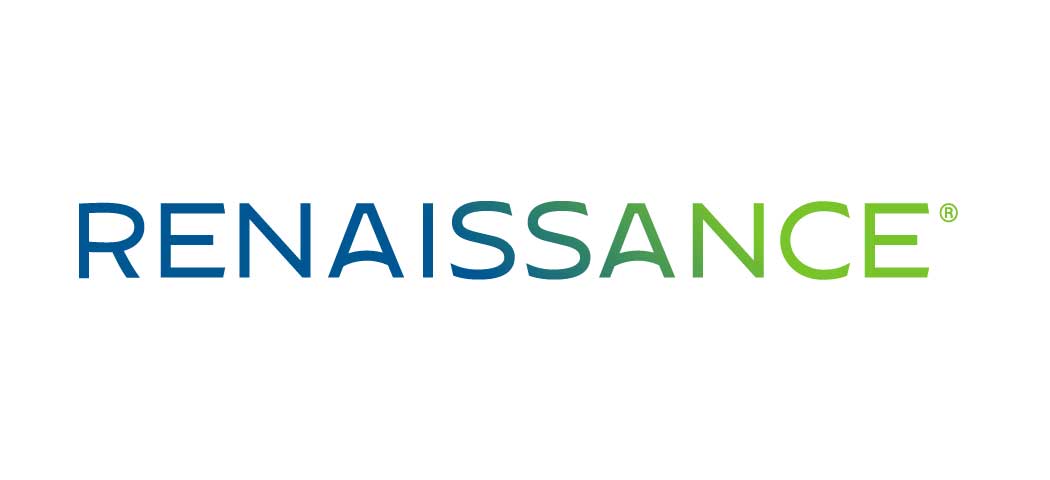 Renaissance is the leader in pre-K—12 assessment and practice software. Renaissance helps educators like you ensure that all students reach their full potential. When using Renaissance, you will understand where your students are currently at in the Indiana learning progression, what they need to learn next, and have access to instruction and practice tools to get them to the next level.


For more information, contact:

Call Broc Hennessy
Email Broc Hennessy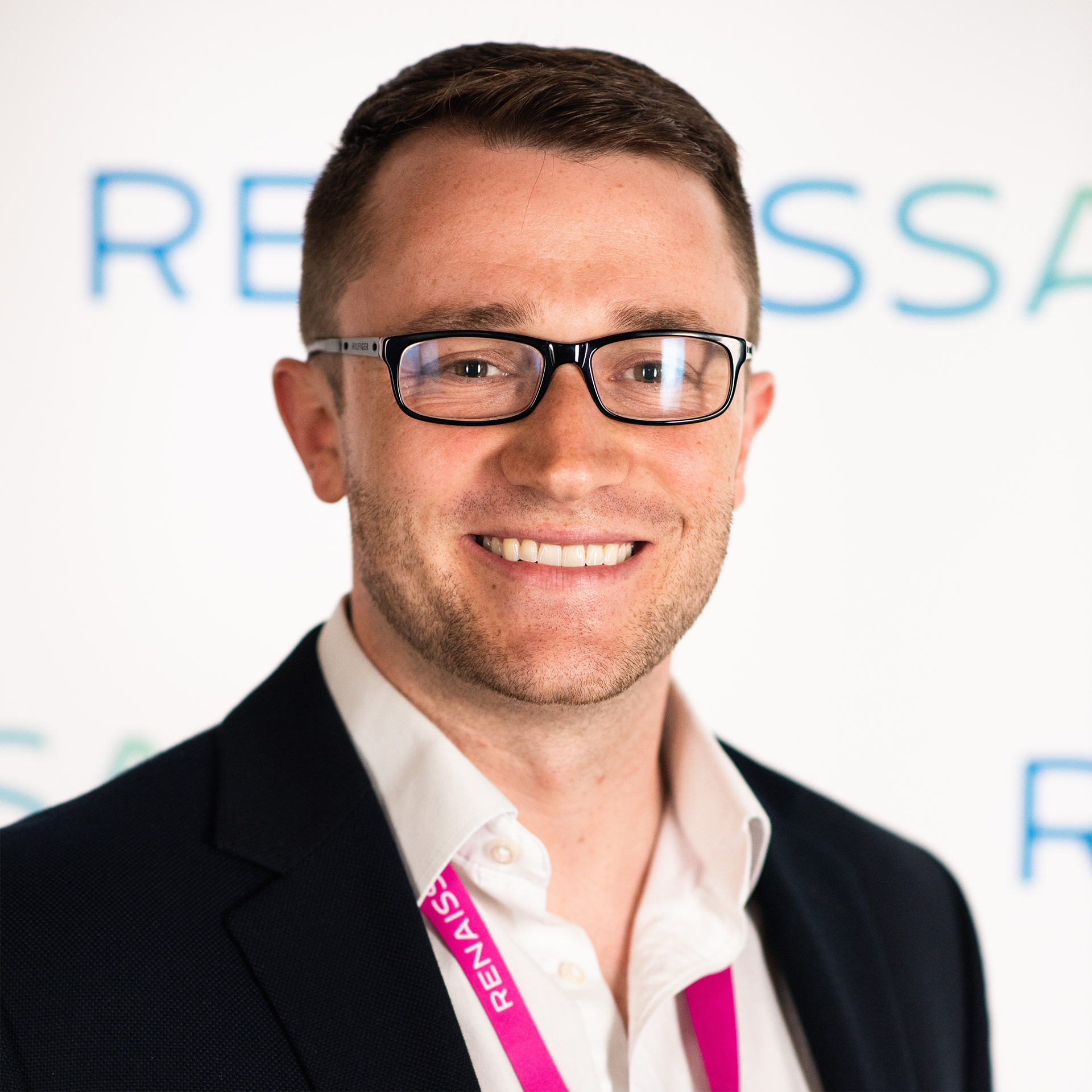 Featured Solution Episodes Coming Soon: