Current Solution
We spotlight a student solution each month, August through May, including a dedicated episode on PATINS TV complete with product demonstrations and pricing. Subscribe to PATINS Project's channel to receive a notification when new videos are posted and to view previous episodes.
Monthly Featured Solution



We help people to understand and be understood...We create technology to help people read, write, and communicate with accuracy and fluency. We're unlocking potential across all stages of life. Visit the Texthelp website for more information on their products.
For more information, contact:
Joni Degner
Call Joni
Email Joni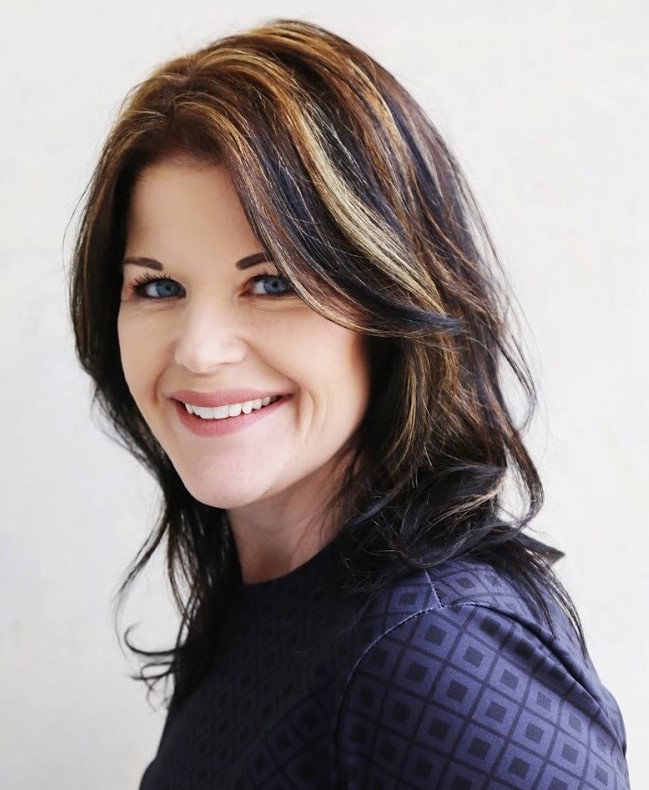 2021-2022 Featured Solutions!