Current Solution
We spotlight a student solution each month, August through May, including a dedicated episode on PATINS TV complete with product demonstrations and pricing. Subscribe to PATINS Project's channel
to receive a notification when new videos are posted and to view previous episodes.

Monthly Featured Solution
Cadan Assistive Technologies has been supporting individuals and institutions by providing Assistive Technology devices and software for over 29 years. During that time we have watched as technology has improved for our customers with Special Needs. We are happy to have contributed to making the lives of people with Special Needs more independent and rewarding, and look forward to continuing to do so.
For more information:

Call Jim Rogers
Email Jim Rogers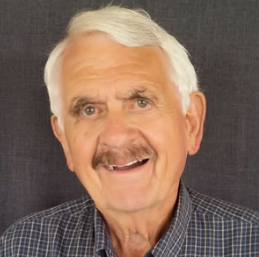 2020-2021 Featured Solution Episodes Coming Soon:
October 2020 – EYE can see, Inc

November 2020 – EVERFI

December 2020 – Texthelp

January 2021 – LessonPix

February 2021 – SiLAS

March 2021 – Attainment Company

April 2021 – INvestABLE Indiana

May 2021 – Described and Captioned Media Program