Current Solution
We spotlight a student solution each month, August through May, including a dedicated episode on PATINS TV complete with product demonstrations and pricing. Subscribe to PATINS Project's channel
to receive a notification when new videos are posted and to view previous episodes.
Monthly Featured Solution


Lab Computers, Inc. is Indiana's exclusive distributer for Humanware Braille and low vision products. Together we give students the ability to engage in the expanded learning opportunities that evolving technology offers by bringing you the Braillenote Touch Plus and the Prodigi Connect 12.


For more information:
Call Brian Goemmer
Email Brian Goemmer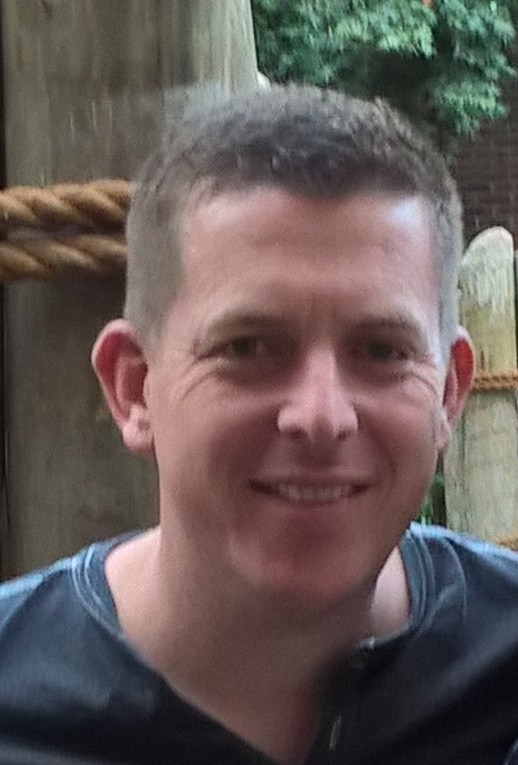 Featured Solution Episodes Coming Soon:
January 2020 - Createability, Inc.

February 2020 - Tobii Dynavox

March 2020 - Don Johnston, Inc.

April 2020 - Renaissance

May 2020 - FINDER