Reading or as I like to call it, text consumption, is a large part of many of our lives. People may read textbooks with their eyes. Some individuals may read audiobooks with their ears, and others may read Braille books with their fingers. Text can be consumed for understanding in a variety of ways, but are all options created equal? Please share your opinion in a one-question survey linked at the end of the blog.


Over the last handful of years, I've reflected on my own text consumption habits. I once only considered myself a sighted consumer of text, with some practice listening to text, I found that I really enjoy auditory reading. I especially enjoy having access to text when I'm driving, walking, or mowing. Not only does it stimulate my brain, it makes the minutes tick by much faster. Plus, I'm grateful that as an adult I have options and can choose how I consume text with no fear of being told that I'm not really "reading" if I consume or read an audiobook auditorily.
Have you ever taken a minute to reflect on how you prefer to access and consume text for comprehension and recall? Some questions to ask yourself.
Do you consume text in different ways? What about your students?

Have you investigated ways to ensure your students have equitable access to grade level text using a method(s) that provides them with an optimal opportunity to consume text for comprehension and recall, especially if they struggle to decode text visually?

Have you ever limited a student's choice of text only because you believe that their struggle to decode it with their eyes means that they can't glean any meaning from or find joy in it?
It wouldn't be fair if I asked you to reflect upon those questions without doing so myself. Though hard to admit, I'd have to answer yes to the latter question during my time in the classroom. My students could only choose library books to read for pleasure from within their prescribed reading level as designated by the STAR program. Ugh, what was I thinking? With the knowledge that I have now, this dreadful strategy likely only caused embarrassment for students that were reading below grade level and barriers to texts that, if offered in an alternate format, could have stimulated imaginations, told meaningful stories, and sparked a love for text.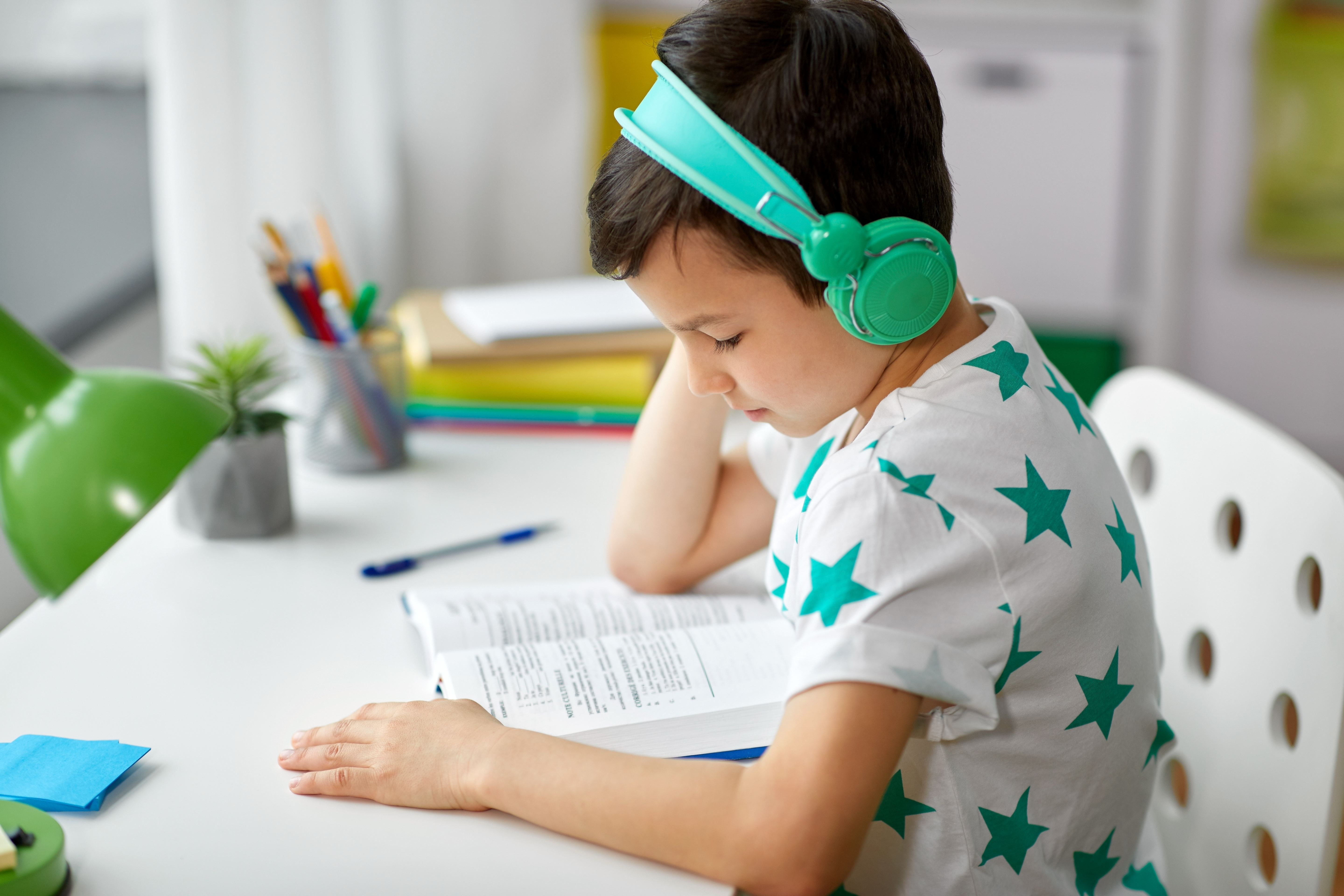 After reflecting upon your text consumption preferences and the opportunities that have been afforded to your previous students, how might you change what it means to consume or read text for comprehension and recall in your classroom this year?
If you desire to make some changes in your comprehension instruction this year but need some support or ideas, reach out to a PATINS Specialist! We are here and ready to work together to ensure each and every student has the opportunity to receive and interpret text for meaning, which is really why we want students to be able to read in the first place, right?
Are all text consumption methods created equally? Share your opinion in this one-question survey (opens new window)!