We welcome a guest blogger this holiday week, Julie Bryant, who is a teacher for the blind and low vision serving in Dubois, Spencer, Perry and Pike Counties. I love Julie's style: she's direct, funny and a fierce advocate for her students. I turned her loose to choose a topic, and I'm not surprised that she's chosen to share stories of her students and their achievements: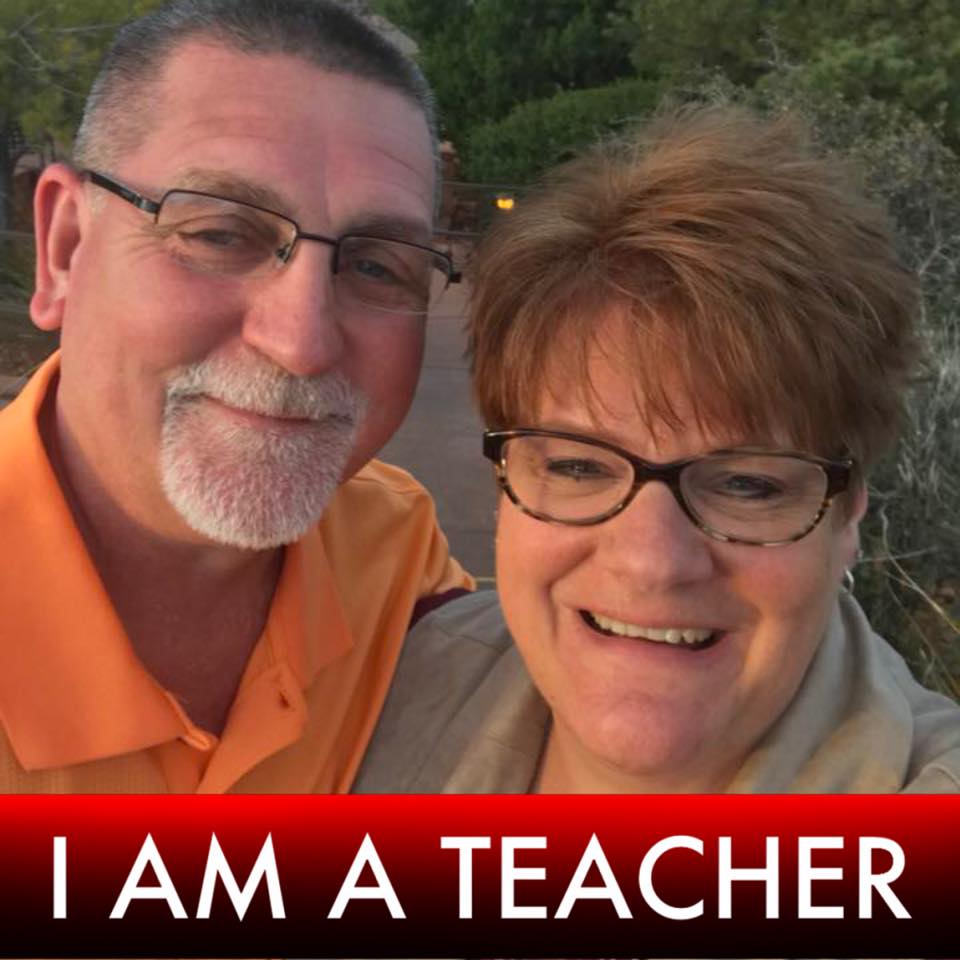 When Bev asked me to participate in the PATINS weekly blog I decided with Thanksgiving just behind us and Christmas quickly approaching I felt that it was important to talk about the blessings that being a BLV teacher has afforded me. I am blessed to meet my students when they first enter preschool and remain with them until they graduate high school and if I'm lucky, beyond. I have students that still call me when they have a question, concern, or just need some advice after moving on to college or the workforce. Watching these students grow and blossom is the greatest gift.
As BLV teachers when our students succeed or fail we feel those joys and sorrows right along with our students and their parents. The technology that we now have for our students has come a long way over the last 10 years that I have been in this position.
Technology has helped my blind and low vision students feel more like their peers and given them access to more information, books, and careers. My blind students have BrailleTouch devices, MacBooks, iPads, and iPhones that have allowed them to be more independent.
One of my students in high school wants to be a lawyer and if his ability to argue his case with me daily about anything and everything is any indication of his abilities, I know he will be amazing. He gives Sunday sermons at a small country church once a month (I've said for years he should be a preacher!), as he seems to inspire others. He would eventually like to get into politics (ugh), but at least I know he will be an honest and upstanding politician! He is an inspiration not because he is blind, but because he doesn't see himself as different and gets upset when people treat him with disrespect because he is blind.
I have a student with low vision who is attending IU. She is part of the IU singing Hoosiers and has an amazing voice. She is also studying to be a psychologist. Being part of this exclusive group was a goal she worked hard to attain and she has a work ethic second to none.
I have tried to impress upon my students that they can do or be anything they want, but they have to put in the work to achieve those goals. Some think I am pretty tough, but if being tough helps my students succeed then I will continue to push my students.