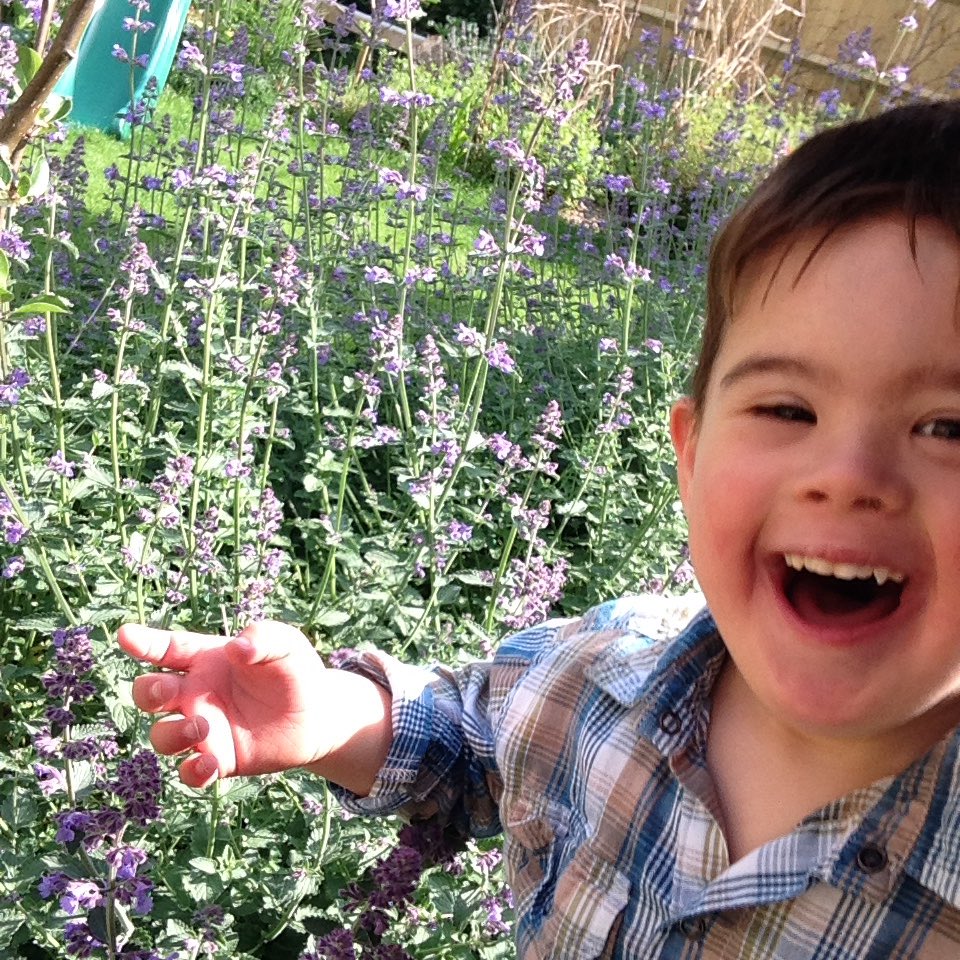 I hope this blog finds you healthy and coping well with this not-in-Kansas-anymore life. I was looking at my work calendar from a couple of months ago, and looked at an entry where I traveled, and thought, "Logansport seems like a distant universe."
Many of us are escaping to places (other than our snack stations) by watching Netflix. We are all sharing the shows we've been bingeing on the streaming platforms. It is spring on our farm, and I am re-watching my favorite British gardening show.
"Big Dreams, Small Spaces" follows the famous British gardener, Monty Don who guides 2 different garden makeovers per episode. (He's also an excellent follow on Instagram if you like dreamy garden images.) On the show, the participants share their ideas for a dream garden in their tiny backyard, and Monty checks in over the course of a year to counsel them, and lend some hands-on help. It is the opposite of sensational--there are no bodies found buried in the gardens. There are no cash prizes, and the often very small budgets are footed by the gardeners.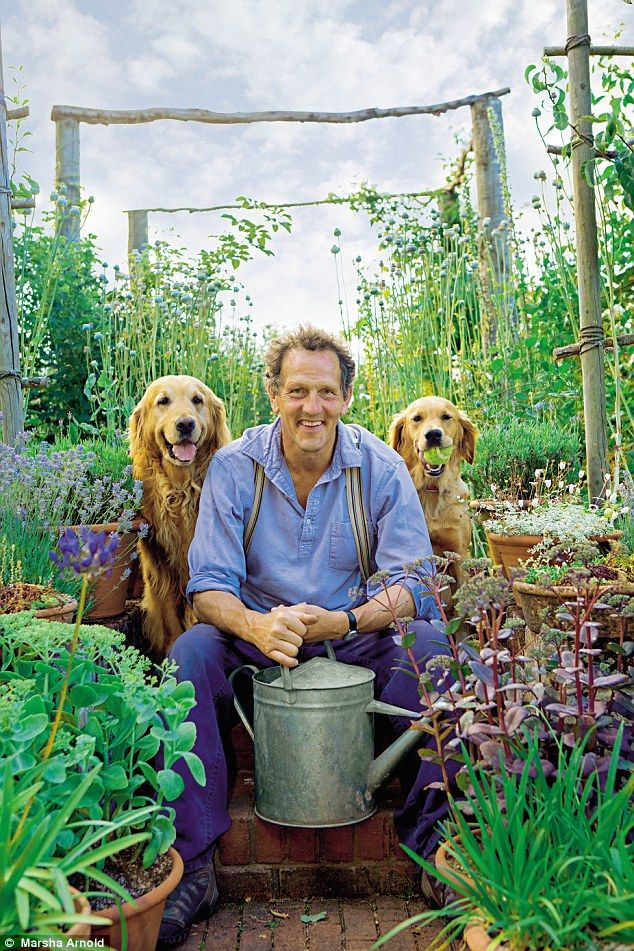 But many of their dreams are indeed big, including turning their back garden into an enchanted forest, or creating a community vegetable garden for their neighbors. One of my favorites is an episode where parents are designing a garden for their son who has a disability.
It would be fair to say it is boring, but I also would describe it as compelling. Watching someone dig their own pond with a shovel, and hearing them describe how it has helped them battle depression is a medicine that is working for me as I look for hope wherever it can be found.
My PATINS stakeholders who are contacting me are living in their own "Small Spaces" right now. But like the gardeners, they are dreaming big of taking their limited resources and turning them into a thing of beauty. They are forging stronger relationships with their students' parents, spending hours communicating how to take their child with blindness on a mobility scavenger hunt, or how to enter math homework using a screen reader. They, like Monty Don and his gardeners, are giving me hope that continuous learning will grow and evolve into something surprisingly lovely.
At PATINS we're here to support your big dreams in small spaces. Check out our special resource page or visit our daily office hours with your questions and impossible ideas.

I'll make the tea. (I guess you'll have to make your own tea if we meet on Zoom. . . but you get the sentiment.)