The calendar has some quirky coincidences in 2018. The somber first day of lent, Ash Wednesday, when folks in the Christian faith acknowledge that yes, they are
going to die
, fell on Valentine's Day: a frivolous celebration of worldly love. Easter is on April 1 this year. I don't envy the ministers and theologians who will have to work on that Sunday. It seems like they'll have some extra explaining to do. And now my turn to write the
PATINS
blog falls on March 1st. Ugh.
Not true everywhere, but in Indiana March is the worst month. Don't let that iconic shamrock on the calendar fool you, there isn't much green to be found anywhere. We're surrounded by gray skies, flat beige landscapes, and still wearing thick socks. In March, there might be a 70 degree day or two where you are lulled into thinking winter is loosening, but it will be followed by a lockdown-drill of freezing rain.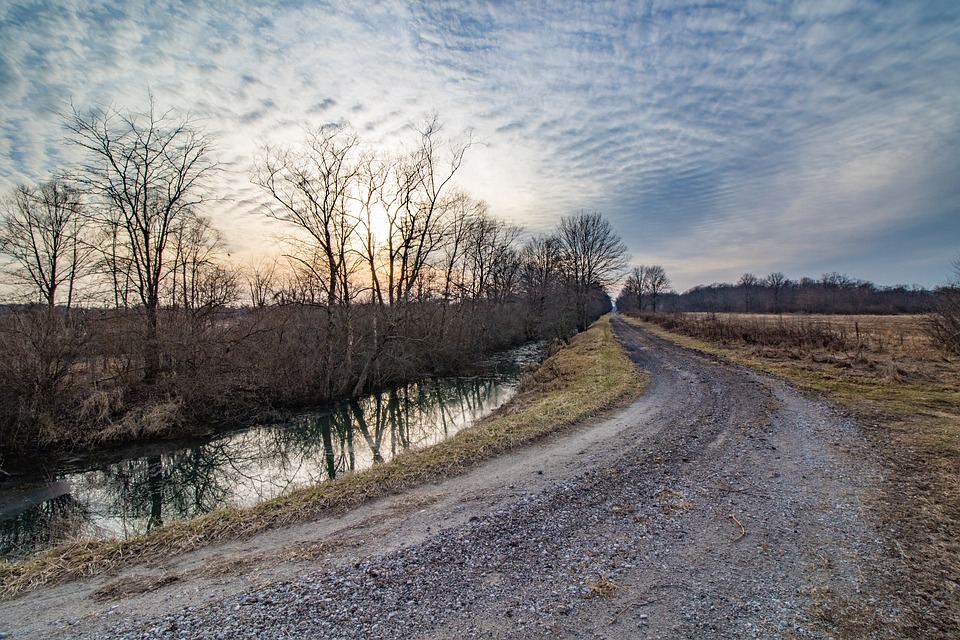 There is the big
basketball tournament
to distract us, but as I write this, Purdue has dropped from the top of the Big 10 standings, and it seems that having not one but two 7-footers on the team wasn't enough to propel the Boilermakers from our mid season winning streak to tournament favorites. I blame March in the midwest. I know, not rational, because all Big 10 teams are in the midwest, but before you all message me and gently suggest that maybe Bev needs some medication, I'll let you know that I do have strategies for surviving March.
First, seed catalogs =
hope
. Slowly page through them and drink in the colors. Or, while you're at the home improvement store finding replacement parts for your sump pump (March floods) stop by the display of seed packets, pull out a packet, gently shake it by your ear and hear the sound of presumed life. My second strategy is to pretend I'm somewhere else; otherwise known as
Mr. Rogers
make believe medicine (I know, maybe consider medication). I put on my colorful bathing suit, lime green swim cap, and swim at the Y once or twice a week. And I imagine that the water is heated by a tropical sun. This week: Belize. My final strategy was a gift given to me by my friend Kelly. She created a Pinterest board for me called "March Madness Prevention" and she posts images or links to my favorite things: Bugs Bunny cartoons, snapdragons, and porch swings, to name a few.
The PATINS blog calendar lottery has also slotted me into a point in time where schools and teachers are looking out at what could be described as a bleak landscape. Fear seems to have enveloped schools, and infected the debate about how to keep all safe in the sacred space of the classroom. I've laid awake at night with the debate about violence in schools ricocheting around my brain, but haven't been able to come up with much that doesn't sound like more noise.
I've decided to follow Kelly's lead to offer you a Pinterest board of sorts to share some
images of hope
. As a PATINS specialist I am in and out of many Indiana schools each week, and I see so many lovely things happening despite all that seems against us. Here are a few snapshots of hope happening in schools. Right now. Despite March:
My colleagues in Bluffton who work every day to hold high expectations for all and ensure that each child in the room has a voice. Follow the joy:

@asheetsroom14

on Twitter.

An art teacher friend shares

this story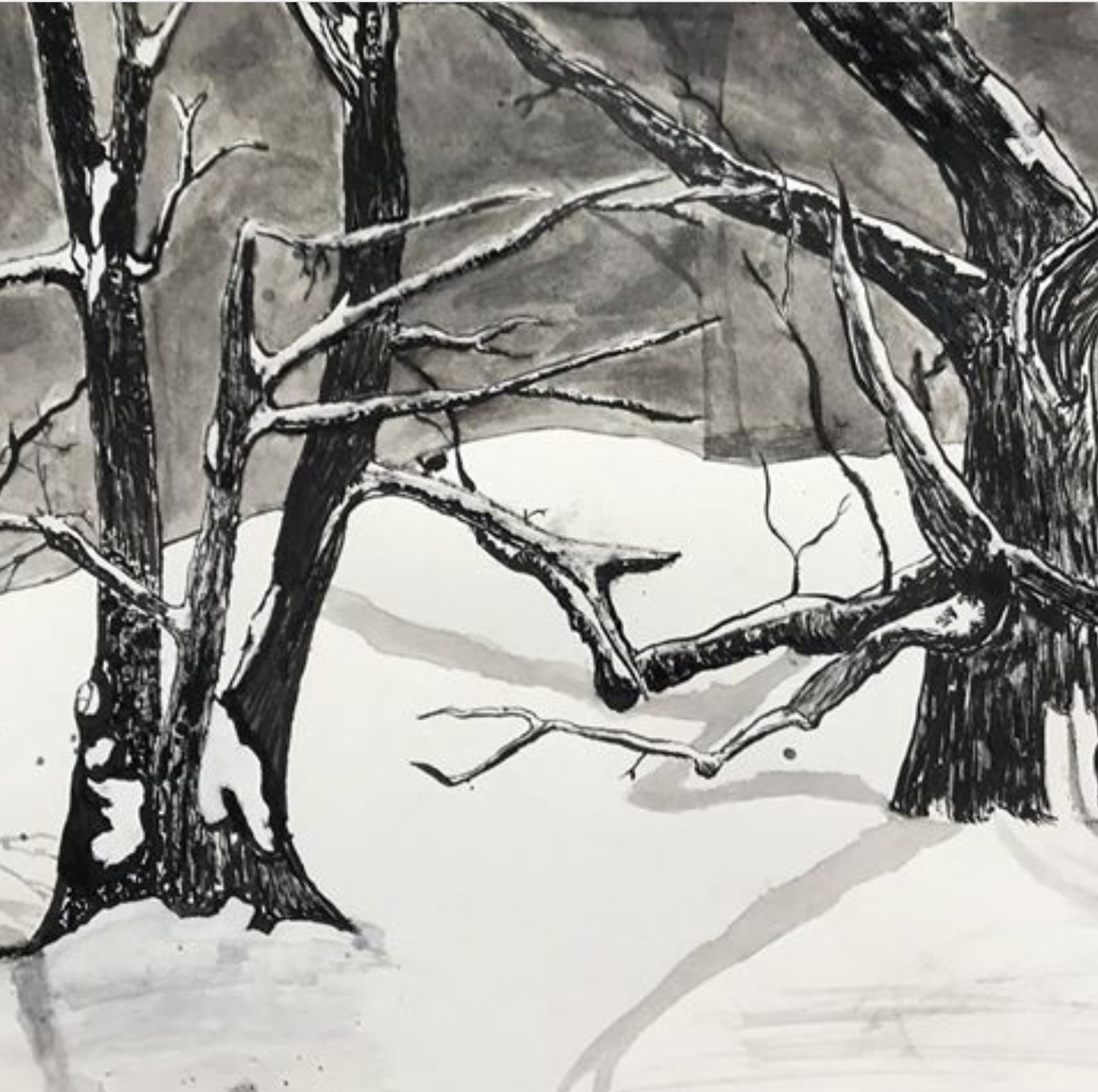 One kindergartener telling another to take a deep breath when they can't seem to figure out the reader app I'm teaching them. I followed her lead.

Students from STEM and robotics clubs

finding solutions

for students needing them. I was fortunate to meet members of the Mishawaka Penn High School Robotics Club who presented at a national assistive technology conference.

Pre-teacher in a Butler training determined to reach middle-schoolers, despite showing a depth of understanding of the middle school psyche. Felt like a hope earthquake under my feet.

Students at the Indiana School for the Blind and Visually Impaired discovering healthier food by massaging kale with avocado, and planning a new cafeteria garden on their campus. (I repeat, seeds = hope)
If you have an image of hope, please share in the comments!